Former presidential aspirant Dr. Kiiza Besigye has revealed his excitement to join the mega end of Year celebrations.
Besigye was invited by Bishop David Livingstone Kiganda, the Founder and Senior Pastor Christianity Focus Centre for mega National prayers at Old Kampala playground.
Last year, Kizza Besigye prayed with parishioners of Rubaga Cathedral while 2017, he attended end of prayers at Namirembe Cathedral!
He continues with the tradition of praying with various groups for end of year prayers.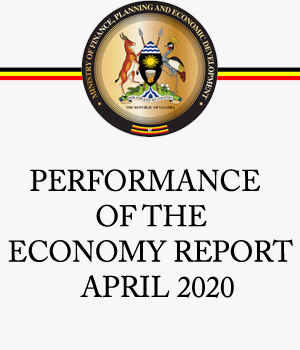 Christianity Focus Centre Theme for end of year prayers is "Fighting Corruption in 2019".