The Forum for Democratic Change's Secretary for mobilization Ms. Ingrid Turinawe has described the Najjanankumbi based opposition party as a solid and firm cluster.
This comment follows the registration of former party president Gen. Mugisha Muntu's new political party (New Formation).
According to the famous fearless Iron lady, registering a new party is not a threat and success at all since the country already has over 40 parties but a few are visible and active.
Turinawe assured New Formation's Kasule Ismail who doubles as the former FDC Youth League Vice Chairperson that they will meet in the field.
"Even federal alliance is a registered party. As if I heard Uganda has a bit 40 registered parties. Kasule Ismail we meet in the field." Turinawe commented.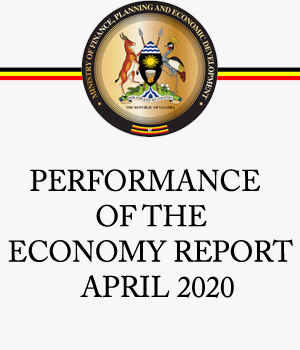 According to Kasule, New Formation is on a smooth progress and busy recruiting more members at different levels to see that organized party structures are instituted.
The electoral commission says they are yet to conclude verification of documents and signatures submitted by Maj Gen Muntu's New formation.
Gen Muntu towards end of last year embarked on the process of registering his own political party with the Electoral Commission (EC) by submitting the required documents and signatures.
The commission's spokesperson Jotham Taremwa says they continue receiving reports from the various districts with verification of signatures undergoing.
He is hopeful that the process will soon be concluded and the public will be informed accordingly
On September 27, while unveiling the New Formation, a consultative forum that is set to transition into a political party, Gen Muntu had expressed confidence that his new party would be launched not later than Christmas time