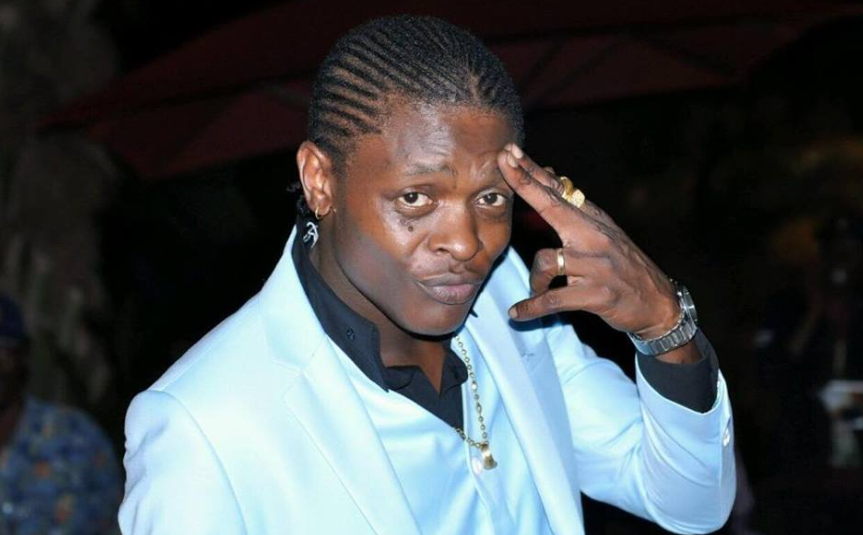 The family of the late Moze Radio have blamed Chameleon for excluding them while organizing a listeners' party for their late brother's fans.
According to the brother of Radio, he says that he got information abut the party but was not involved in its organisation.
"I heard about it but its so sad that they left me out during the organisation yet as a family we are supposed to be part of anything that involves Moze," he said.
Much more, Moze's family has blamed many artistes for getting money through using their late son's name and have not used the money to do anything that is related to Radio.
"Radio's burial ground is still in a poor state but i see many artistes collecting money and not considering constructing it," the family said.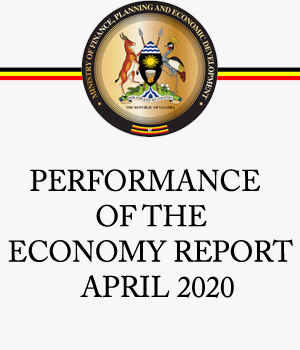 However, the family of Radio is eagerly waiting to see what Chameleon is going to use the money he collected from the show for.
The Radio Listeners' party is going to be held at Chameleon's new cub DNA which has made many people think that he is just using Radio to market his new club.