Controversial City Pastor Yiga Augustine alias Abizayo has rebuked the rumoring circulating on social media regarding his health conditions.
In a brief telephone Interview with our Insider, Pastor Yiga noted that it's not yet time for him die, citing that he still has a lot of unaccomplished business.
He adds that he can't die before his enemies are all gone.
The Kawala based pastor stated that the rumors were circulated by haters who are just envious of his tremendous progress both locally and abroad.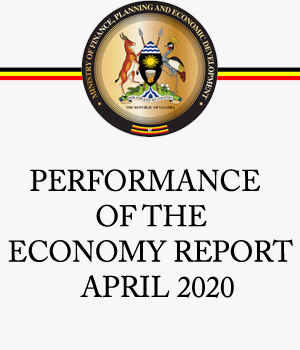 "I want to cut the conversation short, just know that was wolokoso, I shall first witness the tears of my enemies. I okay and healthy." He narrated.
It should be noted that on Friday evening, news rocked social media indicating he had collapsed and died in his living room in South Africa.
This news forced our insider to camp the Kawala based Rival Church till we managed to get in touch with the top official who linked us directly to the self-proclaimed 'man of God' online. He also revealed that he will soon be returning to the country.
"The ABS TV post was uploaded by one over former employees who had been sacked days back", a Church official narrated.