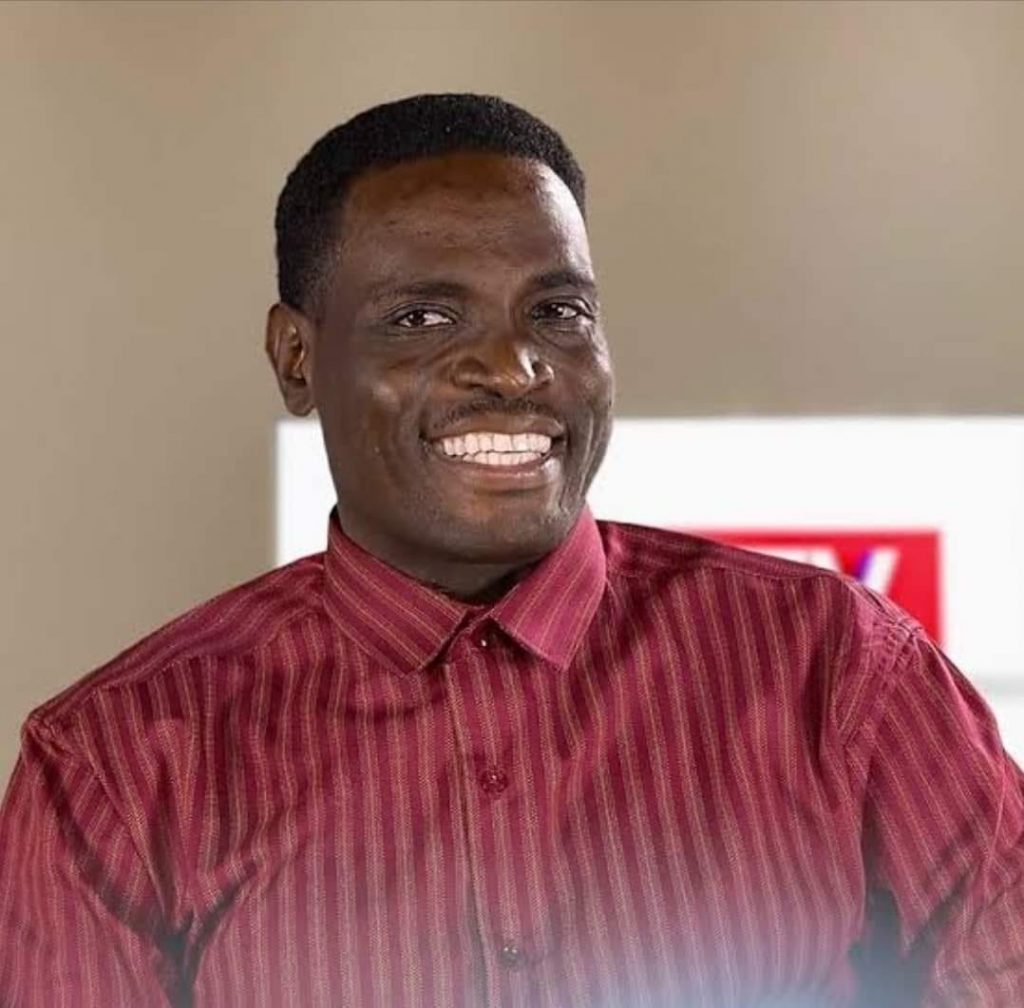 The entire weekend has been washed with news of the demise of popular City Pastor Yiga Augustine. Unlike what the world has been talking about him, there is a lot more that has always remained untold.
Besides helping to pray for thousands, un-segregatedily providing employments to many, Yiga touched hearts of many that continue to describe him as incredible man of God who is irreplaceable.
Yiga has been employing people that worked at the Kawaala based Revival Church, The Television Station (ABS TV), and Knowledge Center High School, Buloba which was formerly called Bright Angels College.
Below is a tribute from Pastor Edwin Musiime.
Dear friends and the body of Christ in Uganda. This morning we all woke up to the death of a leader of many Pastor Yiga.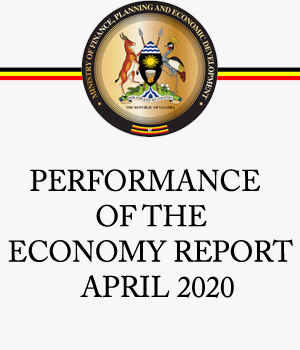 Psalm 34:18
The LORD is close to the brokenhearted and saves those who are crushed in spirit.
Indeed many viewed him as a controversial figure. Many deemed his flaws endless and some considered him fake.
Let's join our faith to pray the brethren in his church regardless of what our judgemental selves viewed him as.
I personally met him while at UBC 9 years ago. The heart this man carried not many may come close. He genuinely cared for many and supported hundreds. A down to earth humble servant. We may not have agreed on the doctrine of 'okubizayo' but he carried alot more grace and genuines in his love for God.
Yes albeit with his imperfections but yet we all have our own but God's amazing mercy and grace makes a call to us each day to repent and be transformed.
May God heal the church he pastored. These are our brothers and sisters and I pray that the same love of Christ will be reached out.
To the men of God that tear at each- i pray a lesson is learnt that not too long do we have in our master's service on earth. Let us humble our selves while serving. Let us reflect on our own walk with God and follow HIS way!
May God strengthen his family, friends and body of Christ.