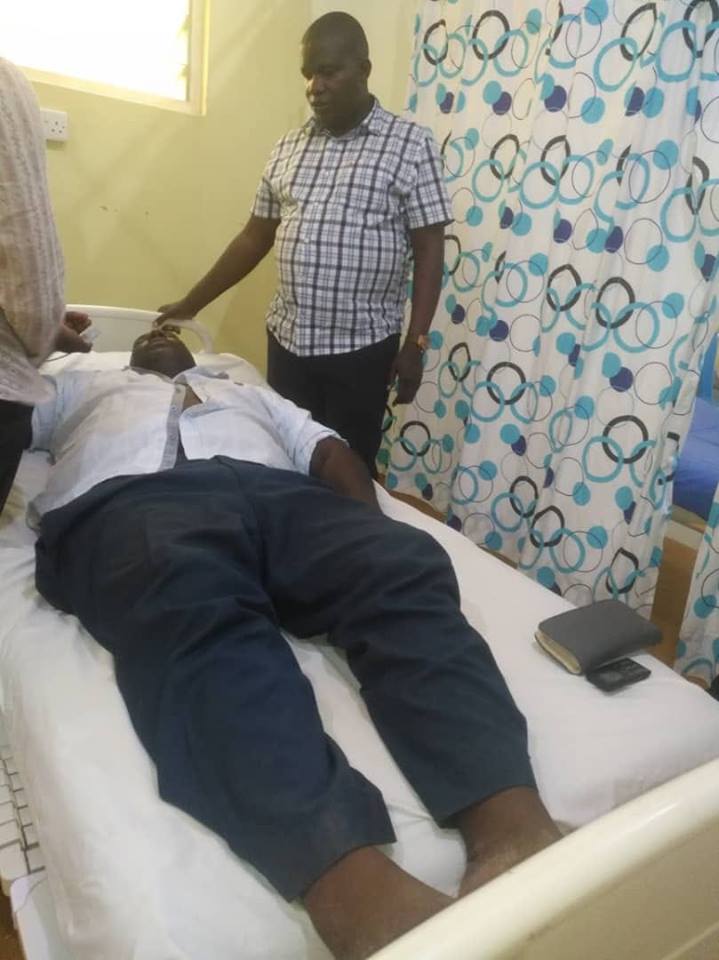 Nakawa Member of Parliament Hon. Michael Kabazigura has finally spoken about the Nasty accident that happened early this morning.
The awful incident happened in Matuga along Bombo Road in Kampala when the car belonging to Buliisa District Woman Member of Parliament Hon. Norah Bigirwa Nyendwoha attempted to overtake two cars in a corner.
Speaking to our reporter, Kabaziguruka who has sustained several injuries implored people to remain calm.
He said that he not under critical conditions and soon he will out of the hospital.
Kabaziguruka is currently admitted at Kampala Hospital Kololo.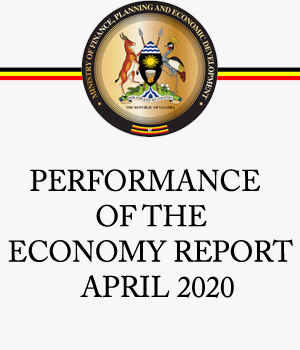 It should be noted that In July 2017 Kabaziguruka sustained a double fracture on one of his legs when the ambulance van he was driving collided with another truck near the Uganda Manufacturers Association Showground in Lugogo, Kampala. He was bedridden about a year.