Rwanda through her national newspaper has revealed the relationship between Uganda's government and fugitive Rwandan businessman Tribert Rujugiro Ayabtwa.
Rwandan government has accused President Museveni along with his government of backing Rujugiro to throw him. Ugandan government has outrightly denied the allegations insisting that Uganda has continued to harbour Rwandan most of whom are thriving in their businesses.
However, Rwanda has criticized Uganda insisting that they are funding rebel groups to throw Kagame. In a column published by the New Times of Rwanda, the national newspaper alleges that top government officials in Uganda are working together with Rujugiro. Specifically, the writer- Grace Kamugisha alleges that Gen. Salim Saleh, President Museveni's brother, is a shareholder, with a 15% stake in Rujugiro's company called Meridian Tobacco Company based in Arua.
"Meridian Tobacco's documents at the Uganda registry of companies show that. The fact Saleh is involved already is a glaring red flag that this is a fraudulent company," the Rwandan newspaper alleges.
"Museveni's brother is well known for the hundreds of crooked activities he has perpetrated, or participated in down the decades his brother has been in power. It should also be noted that in all Saleh's crooked activities, he has done everything on behalf of Museveni. The hand of Museveni is never absent in Saleh's activities."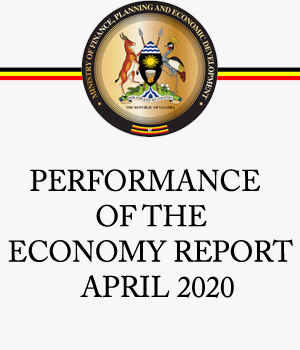 On Sunday Vision of 17 March, 19, Rujugiro was interviewed where he denies any involvement with Ugandan government to declare war on Rwanda's government and to tarnish the leadership of Rwanda in a string of unchallenged claims and allegations. Rwandan newspaper reports that the New Vision article is a PR stunt which is meant to protect Rujugiro.

"The interview that appeared in the Sunday– under the title "Rwandan tycoon speaks out on Museveni, Kagame – instead looks like something Rujugiro paid for, or that was planted by state actors," it reads.
In the New Vision interview, Rujugiro claims his tobacco company in Arua is benefitting Ugandans.