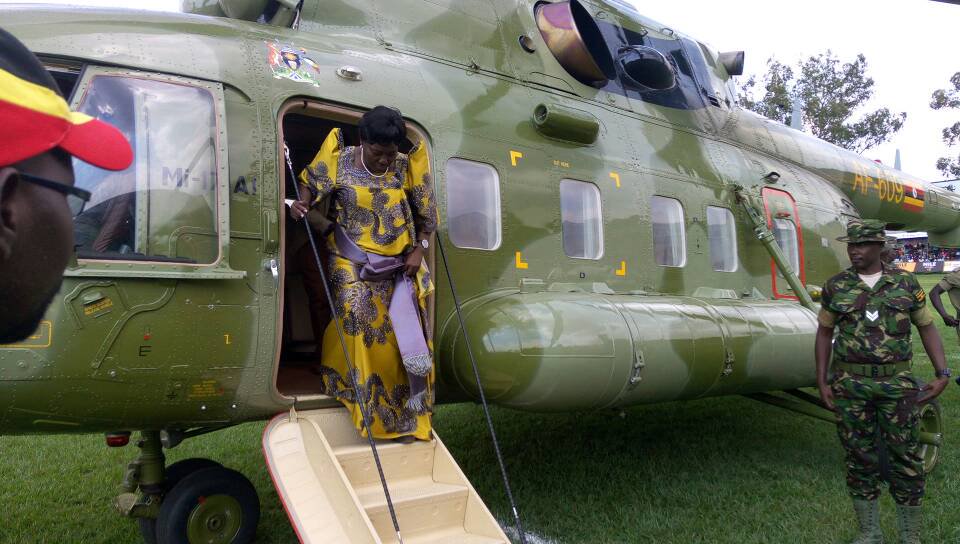 The Speaker of Parliament Rebecca Kadaga has been airlifted to Nairobi for further treatment following the urgent admission at Nakasero Hospital Intensive Care Unit hours after her return from a foreign trip.
Kadaga who is apparently said to be out danger, arrived in Kenya safely and undergoing intensive treatment to see that she gets back on her legs.
According to Sam Obbo the Speakers Press Secretary's statement, indicated that kadaga had been affected by fatigue due to her busy schedule.
"The Speaker of Parliament, Rt. Hon. Rebecca Kadaga, is currently being managed by doctors at Nakasero Hospital, over fatigue. She was admitted yesterday soon after her return from a10-day hectic working tour to Morocco and the United States of America," the statement read in part.
"While abroad, she steadfastly advocated for better policies for women and children, in Uganda and across the globe. Due to the hectic work schedule, fatigue and jet lag, she has had to be admitted in hospital," the statement continued.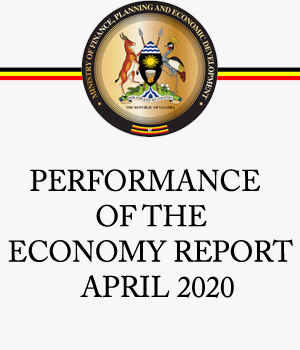 However what has kept people speculative is the limiting of access to the facility where Kadaga is admitted, where president Museveni and the Kyabazinga of Busoga, William Gabula Nadiope IV are the only people have been publically given permission to visit her facility.
Quick recovery Mama Rebecca Kadaga.