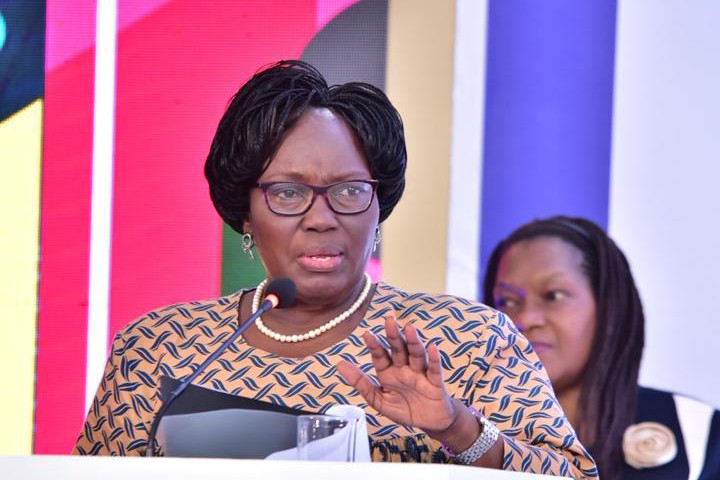 Following the illness news that rocked different media Houses over the Speakers health condition, the family has registered great improvement.
According to a close relative, Rebecca Kadaga who was airlifted to Nairobi in critical condition during the weekend is now feeling better, and already out of danger.
"Her health is nolonger alarming and fully improving, she can now talk and eat, hopefully the end of this week, she will be far better." The relative told our reporter.
Kadaga was on Thursday admitted at Nakasero Hospital, where she was reportedly being treated for fatigue-related illnesses.
According to a statement issued by the Office of the Speaker of Parliament, Kadaga became ill as a result of a hectic work schedule, fatigue and jetlag upon her return from Rabat, Morocco.