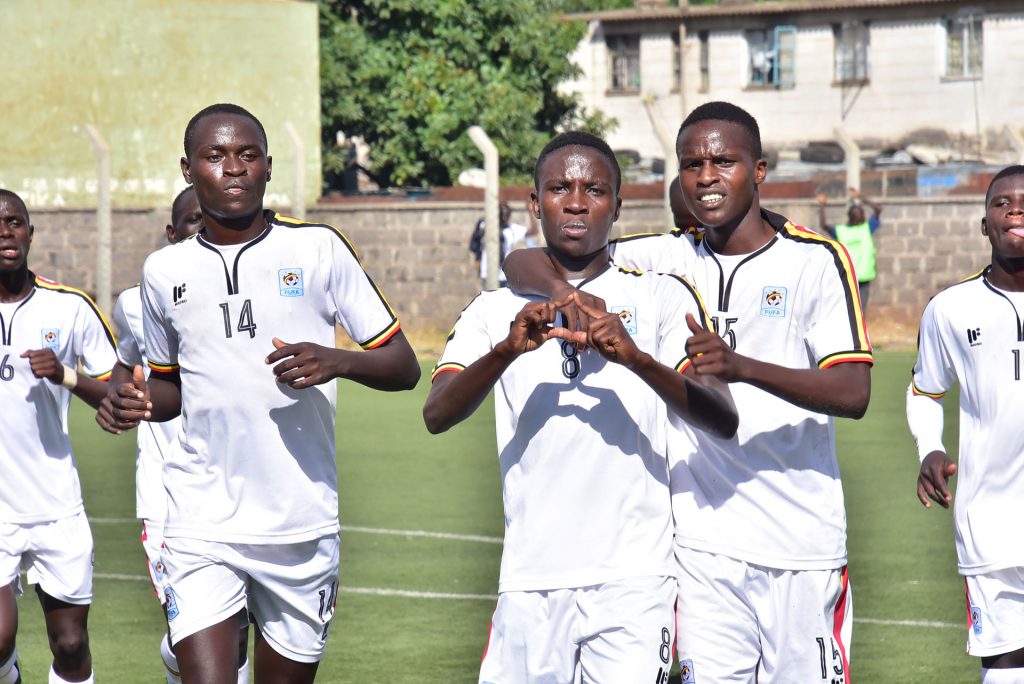 Uganda U-17 National team (Cubs) played their second build-up match prior to the long awaited AFCON U-17 finals with Gor Mahia U-20 side on Friday at the Camp Toyoyo grounds in Nairobi.
The contest ended four goals apiece with the Ugandan youngsters exhibiting a typical fighting spirit as they recovered a from 4-2 situation at some stage to level matters.
Andrew Kawooya, Idi Abdulwahid and a brace of penalties from Ibrahim Juma lifted the Uganda Cubs.
Gor Mahia U-20 opened the scoring business with a stunner but midfielder Andrew Kawooya brought the game level with a decent free-kick just outside the penalty area before halftime.
Idi Abulwahid shot Uganda ahead before the Kenyan side drew level and further stretchered the lead.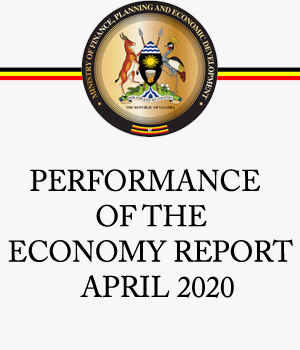 Moments later, Ibrahim Juma converted from the penalty mark twice to make it 4 all.
This followed fouls on Idi Abdulwahid and Thomas Kakaire.
The Cubs (Uganda 17) will spend 9 days (from 1st-9th April) before heading to Tanzania on 10th April for the U17 AFCON finals
The final tournament (U17 AFCON) will kick off on 14th and end on 28th April 2019 in Tanzania. Uganda is in group A with the hosts, Nigeria and Angola
The top two teams in each of the two groups in the tournament will qualify automatically for the U17 FIFA World Cup that will be held in Brazil.