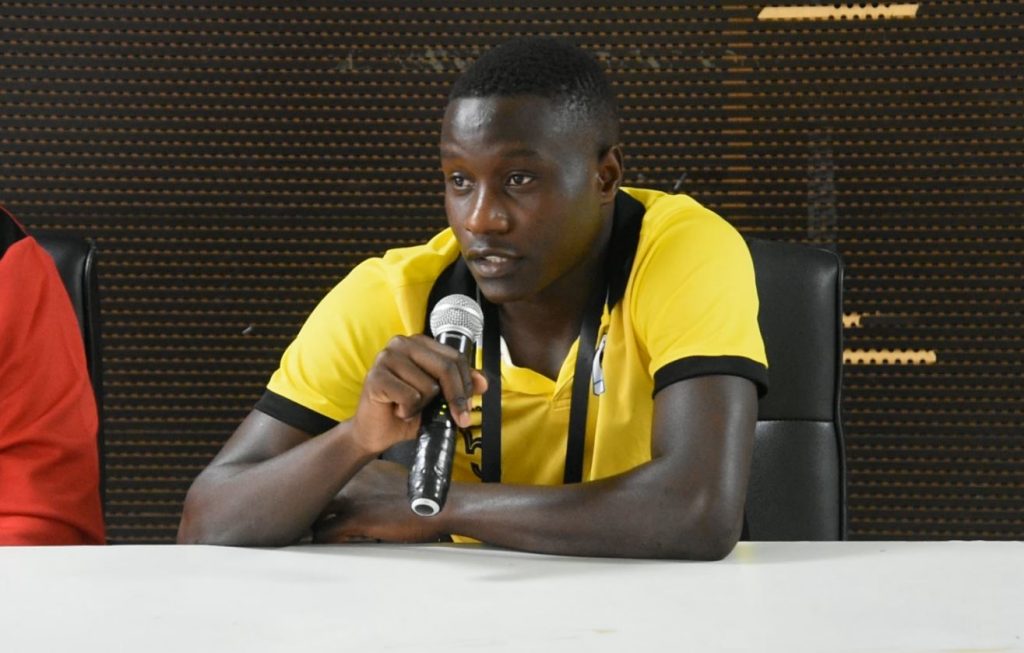 Uganda U17 National team (Cubs) conducted the final training under floodlights ahead of their opening fixture against Angola at the CAF Total U17 tournament in Dar es Salaam.
On arrival, the team underwent the mandatory MRI tests and the coach will be spoilt for choice as all 21 players passed the exercise conducted by CAF Medical team.
While addressing the media at the official pre-match press conference, Kwesi noted how ready his side is to take on the challenge against Angola.
'We have critically analysed the Angola side. We have identified their strong and weak areas. We know what they are made of' noted Kwesi
'We don't have stars but a team. We are going to use the strength of our team' Kwesi added.
Kwesi also commended the quality of the league from which the youngsters are selected.

'It is a wonderful thing that is happening in Uganda. We have the U17 league and before you qualify you have to pass the MRI test to play in that league and it has given us an advantage while selecting players' Kwesi added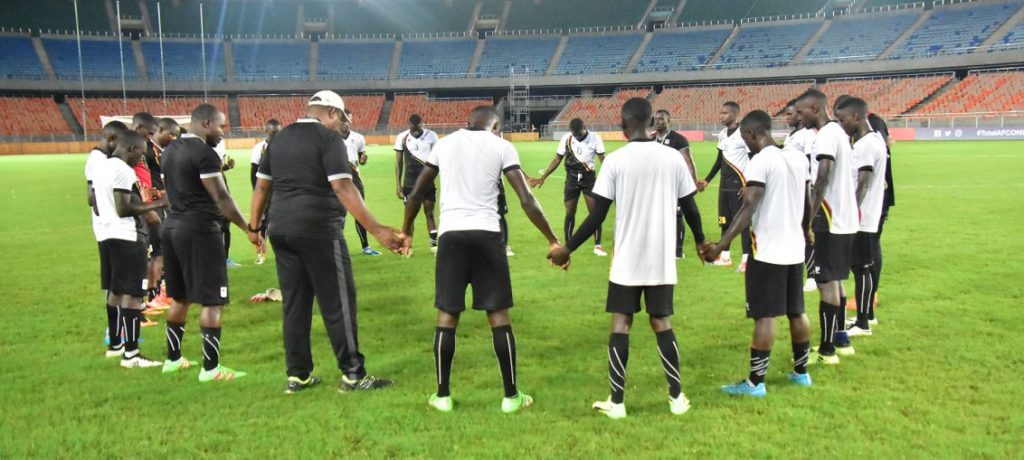 The team captain Kizito Garvin Mugweri who led his side to the regional championship last year to book a place in the final tourney opened up on how prepared they are for the opener.
'We are prepared technically, mentally and physically. We have a mission to accomplish that we embarked on last year here in Dar es Salaam. In tomorow's game we are coming for maximum points' Kizito noted
'I feel so proud and want to thank our fans here in Dar es Salaam. We won't let you down, we shall work hard as a team to get good results' Kizito added.