Unlike other people that personalize political careers and ideologies, this seems to be on the opposite side with the former leader of opposition in parliament Hon Winnie Kiiza.
This early morning, the Kasese district Woman Member of Parliament unwrapped the day with a sweet birthday message dedicated to former presidential candidate Dr. Kiiza Besigye who is celebrating his 63rd year.
In Winnie's Message, she described the Forum for Democratic Change party president emeritus as a blessing to the pearl of Africa.
"Happy Birthday Col. (Rtd) Dr. Kizza Besigye. Uganda is proud of you. May God bless you and continue to protect you. Thank you." Winnie kiiza shared the love via her social media platforms.
Winnie kiiza joined parliament In the 2006 elections, she contested as member of parliament Kasese District under the opposition party Forum for Democratic Change (FDC) ticket which she won by God's grace. She continued to participate in the subsequent elections always coming out victorious because of track record of performance and service.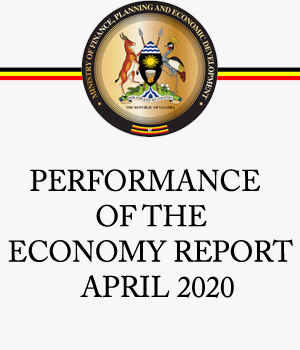 Winnie has served in various capacities while in parliament. She has chaired several committees, deputised the Chief Whip, then went on to become Chief Whip and Leader of Opposition in 2016 an office she held up 2018.