The United States of America (USA) Embassy in Uganda has condemned the brutal arrest of Kyadondo East MP Robert Kyagulanyi aka Bobi Wine.
Bobi Wine was brutally arrested on Monday at his One Love Beach, Busaabala where he was set to hold his Kyarenga Extra Concert before it was blocked and cancelled by Police. He was teargassed, after police smashed his car windscreen and later whisked to an unknown place. He is currently under house arrest in his home in Magere.
In a statement issued by the US embassy in Uganda, Ugandan government has been asked to respect human rights and freedom of speech.
"Today we join the many Ugandans asking why their government has recently blocked musical concerts and radio talk shows, disrupted peaceful demonstrations and rallies, and deployed heavy-handed security forces against peaceful citizens. Uganda's constitution guarantees freedom of assembly and expression," the statement reads.
"We echo the Ugandan people in calling on the government to respect these rights. Strong leaders and states do not stifle speech – they allow their citizens to participate fully and without fear in a vibrant multi-party democracy."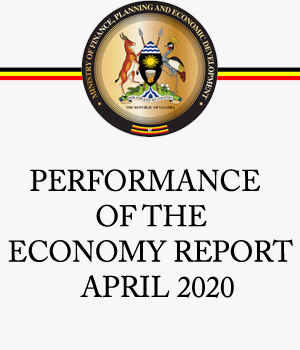 Ever since coming to the helm of Uganda's politics through music, Bobi Wine has attracted more western power friends and has on several occasions travelled to Europe over the same.