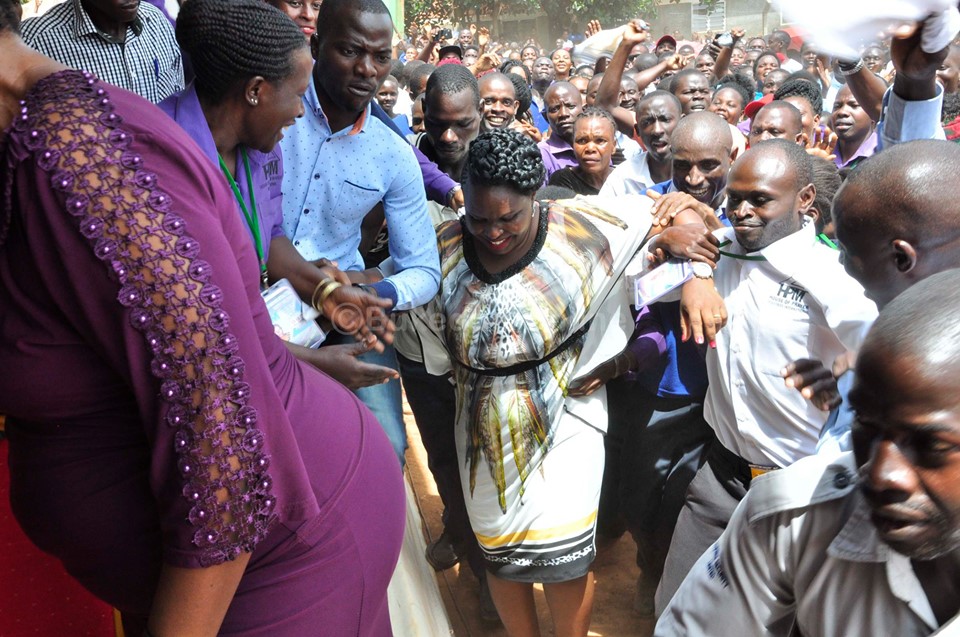 Celebrated city Pastor Aloysius Bugingo narrowly ran away from the pulpit when his embattled wife Teddy Bugingo joined the prayers at Canaan Land.
Teddy who arrived at the House of Prayer Ministries Church this afternoon brought the entire service at standstill as hundreds welcomed her to the holy place.
Though during the Friday overnight her husband pastor Bugingo had castigated her before the same gathering, the love showed to the Teddy who has been in marriage for 29 years made the pompous man of God run out words.
After arrival, church elders gathered around the place where she was seated and busted into prayers that were aimed to break the chains of what was happening in Teddy's family.
Later after the summon, Pastor Bugingo begged for attention and apologized to his family, relatives and entire church over what was circulating about him.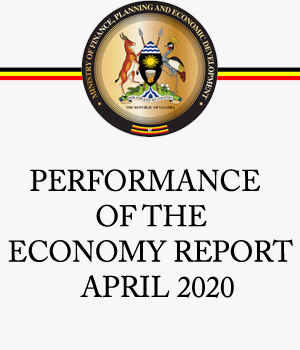 Below are some of the pictures.