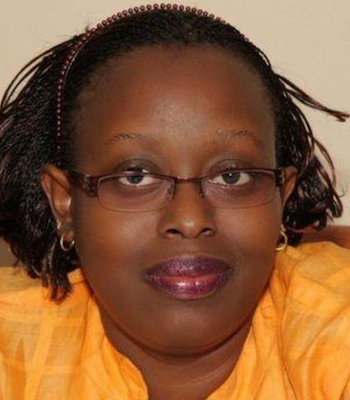 The allegations that the Deputy Solicitor General Christopher Gashirabake is accused of extending unsolicited sexual advances to his junior- Samantha Mwesigye, a Senior State Attorney in the Attorney General's chambers hit different media platforms this week a scenario even forced the Ministry of Justice to constitute a special committee to probe the matter.
News reaching us indicate how embattled Mwesigye survided the wrath of the Attorney General's Body guard that wanted her floored at all costs after sending her a sexious message.
In a thread of emails, Mwesigye reveals how the body guard landed on her number after she was called to collect documents belonging to the attorney General from a one Jennifer.
Thereafter she reported the body guard's attack on her inner world to Mr. Gashirabake who swung in action and told the officer who had sent the sexy message to know his level, thus saving Mwesigye from being bedded by the mascular body guard.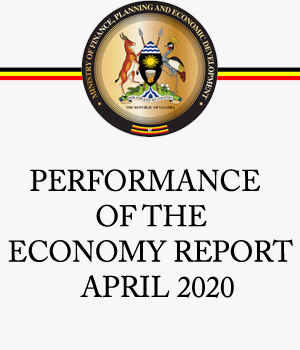 It should be noted that Gashirabake the same person who redeemed Mwesigye from the hands of his hony officer is the same person she is accusing in the media of extending sexual harassment advances from as far as 2007 when Mesigye had just gotten out of the university.
As to why Mwesigye chose to report the Body Guard's intended " air to surface missile" attack to the same person she is now accusing of sexual harassment can best only be known to her!!!
However the very email threads between Mwesigye and Gashirabake show that the former actually complained more about being denied foreign trips as opposed to being sexually harassed by the latter.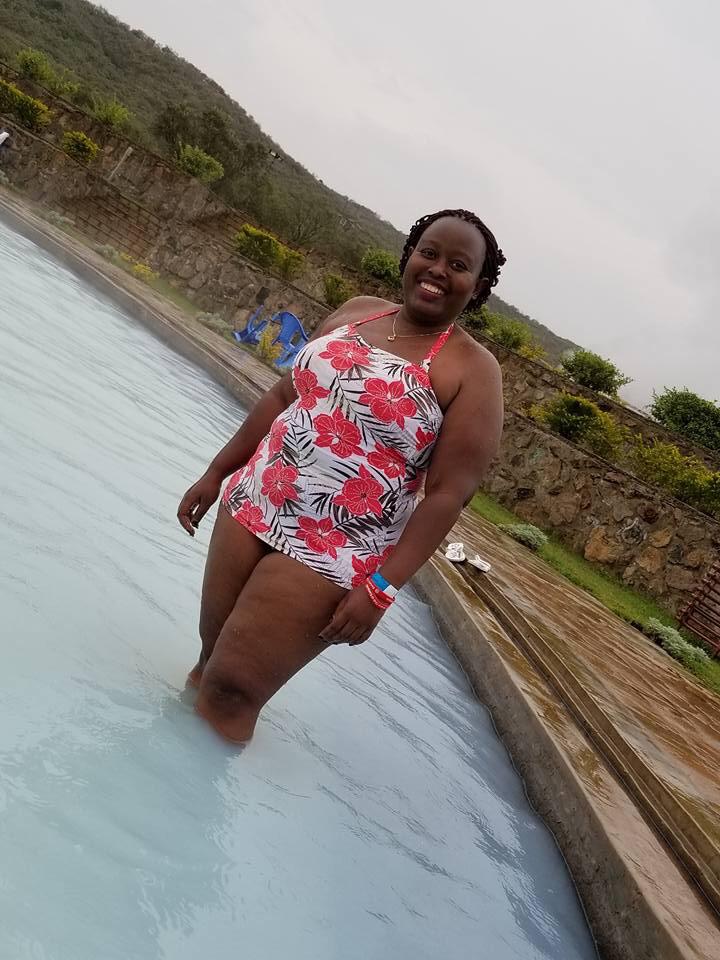 These emails indicate that Mwesigye could have been frustrated by the few foreign trips that she was assigned prompting her to draw conclusions that she could be sidelined due to her refusal to nod to Gashirabake's alleged sexual advances.
On 11th June 2018, Mwesigye in an email to Gashirabake complained of how the Deputy Solicitor General has failed to come to her financial rescue by helping her to earn more cash through foreign trips. She further lamented how she was being given fewer foreign trips compared to other staff yet her salary cannot even pay her rent.
"I really enjoy my work I do, its intellectually rewarding but there will come a time when even that will not mean much. Economically I have survived with a lot of strain, my salary alone cannot cover my rent. I have been forced to supplement it with a business which is also not fully covering my demands…Last year you nominated [me] for one trip (the EAC council of ministers meeting and summit which was 10days in Feb). I also travelled to Washington in November for a two week course which I got grudgingly after I confronted the training committee. This year I travelled two weeks ago to Gabon for 4days having last travelled 7month before that," she said in the email.
She added, "Last year I had a trip to London and Paris and I got a visa you replaced me with Betty Adwono a State Attorney who I am senior to. It upset me so much and I contacted you since you were out of the country and you didn't dignity me with a response. It happened again this year when you replaced me with Ms Nabakooza Margret (PSA), at least she was a senior officer and by then I had purposed never to hold emotions over trips. You apologized and I do believe it was not intentional. However I have begun feeling victimized. Some people have already recorded 42 days this year alone from trips, I have 6 including travel days. I currently have only one contract committee. All these are avenues for earning income which I do not benefit from."
In his emailed response to Mwesigye, Gashirabake denied making any advances to the senior state attorney or any other junior staff saying the allegations are "damaging" and that the accused should tender evidence to that effect.
As far as his memory can recall, Gashirabake said that he has only 'confronted' Mwesigye on a few occasions concerning indecent dressing and that the learned state attorney could have mistaken his gesture as sexual assault.
"It is an attack on the person who feels, may be wrongly, that he has not as far as I can recall made those advances to you! I am indeed taken aback! To my recollection on two or more occasions I have advised you against your appropriate manner of dress during office time. Note I don't care how you dress out of office," Gashirabake said in his email to Mwesigye.
"I cautioned you about your inappropriate dressing manner and reminded you of the public service standing orders. I don't think this was overstepping my official boundaries or it amounted to sexual advances to you and you may be referring to as covert and overt sexual overtures. I'm not apologetic on this. The other time is when you had painted your hair red! I told you not to return to office until you removed the red dye in line with the same standing orders. You did it. A senior officer to me and I insist should be an example to others!"
Gashirabake denied allegations of intentionally sidelining her for foreign trips or even corruption tendencies.
"I do not have preferred officers for trips as you seem to be insinuating. I have never accused you of corruption. Of being rude to clients like the UNEB leadership, yes but not corruption! It's unfortunate that someone can recognize corruption as an official source of survival instead of the legitimate emoluments. I don't subscribe to that." Gashirabake said.