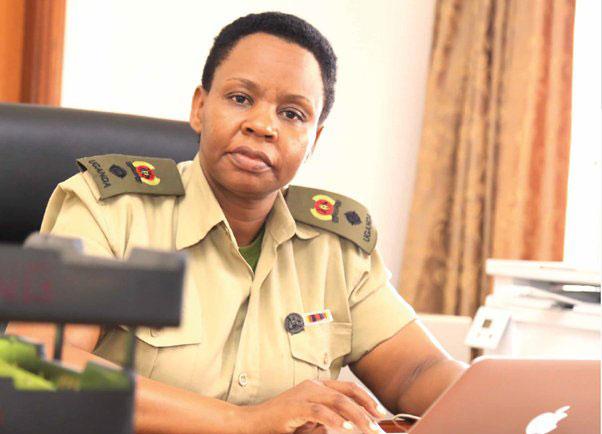 In bid to have a corruption free society, the Anti-Corruption Unit of State House headed by Lt Col Edith Nakalema Wednesday raided Bank of Uganda and arrested five officials accused of printing their own money.
The operation involved Chieftaincy of Military Intelligence [CMI], Internal Security Organisation [ISO] and members of the regular police force.
It is reported that the officials have been printing money off the official approved figures and the unit impounded Shs60bn as evidence.
The money entered Uganda through Entebbe airport well printed and was transported using Bank of Uganda currency vans to the Central Bank.
A whistleblower informed the unit about loss of huge monies at Entebbe International Airport upon arrival from German where the Ugandan shilling is printed.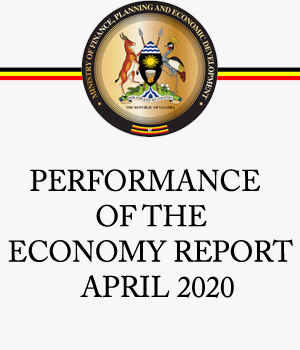 BoU team months ago travelled to German aboard a chartered airplane to bring back the printed cash.
The team was led by Dr. Barenzi, the deputy director in charge of operations who represented Charles Malinga Akol, BoU's Executive Director Operations.
Dr. Barenzi and another officer allegedly printed money to a tune of Shs90bn in excesses and used some of it to buy goods which were as well loaded into the chartered plane.
At Entebbe, two officials stashed the Shs90bn into their own vehicles and drove to BoU.
It is reported that Director Malinga who had been on leave informed the Governor Emmanuel Mutebile who briefed the President and State House Anti-Corruption Unit.
Museveni then directed Nakalema and head of Criminal Investigation Department, Assistant Inspector of Police Grace Akullo to investigate.
On Wednesday, security stormed BoU and arrested the directors who are now detained at CMI headquarters in Mbuya.
Story by The Edge