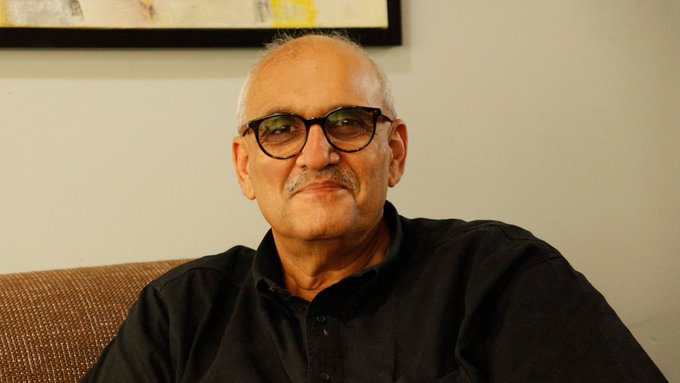 The State House Anti-corruption unit headed by Lt. Col. Edith Nakalema has arrested city businessman Abid Alam, a for his active role in the Mubende land wrangle where scores were injured during a weekend scuffle.
Alam was on Thursday paraded before court and charged of destroying property and injuring people during the ill fated eviction at the weekend.
Addressing the media on Thursday, April 04, Lt. Col. Nakalema said Mr. Abid is being invested over the alleged atrocities including attempted murder and unlawful destruction of property in Bukoba, Kassanda District.
Lt. Nakalema said she has since received from Wamala region police commander over 27 cases pinning the businessman of many atrocities.
"What attracted my attention is what happened on Saturday night at a village called Bukompe in Kassanda District," she said adding that the evil acts including gang rapping and attempted murder and I happened to hear from the a lady who was raped; it hurt me and it is not acceptable in this country.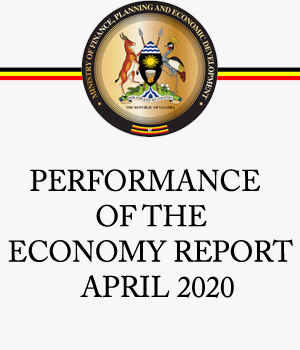 "When I received pictures like this, I called Mr. Abid Alam to ask him to record a statement," Lt. Col.Nakalema said on the illegal destruction of homes and the cutting of plantations.