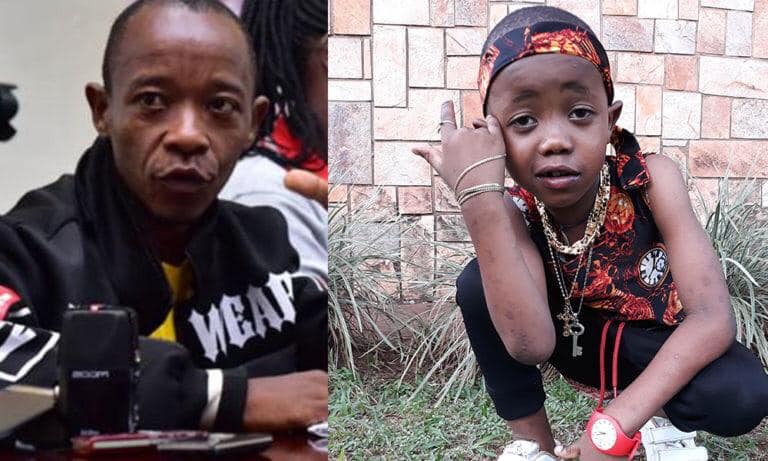 Child Rapper Patrick Senyonyo alias Fresh Kid's American Music Tour has continued to hang in balance over the constant family drama.
Like he sung in his latest song 'Victim', the ongoing fights between his family and management have started to yield bitter fruits for the seven year old rapper, after the promoter handing his American show resolved to call off the much anticipated concert.
His Dubai show and collabo with fellow youngster DJ Arch are also hanging in balance.
According to Fresh Kid's mother Mildred Namata, the promoter said that the constant drama created by his ex-husband Paul Mutabaazi might make him incur losses and he decided to cancel the show.
Namata claimed that ever since her son started getting international bookings, Mutabaazi has insisted on following him on every show, and promoters are not willing to pay an extra ticket for him.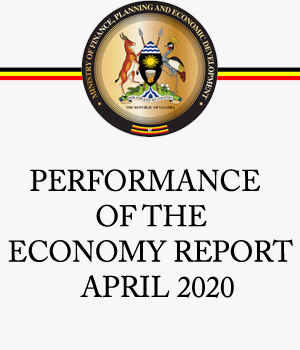 "I just need someone to help and protect my son's career because it's going down, people have started to lose interest in working with my son because of his father involvement, now his USA tour was canceled, I heard that the Dubai show might also get cancelled, his collabo with DJ Arch is also hanging in balance, all because of that man," she said.

Namata claimed that sometimes when she speaks to media people they think that she is being dramatic, but it hurts to see her son's hard work going to waste because of his 'greedy' father, a man who wasn't around when he was born, but only resurface after he became famous.
"Am tired of that man, I feel like he is bewitched given the way he imposes self on my son's career, he fought to take the custody of Fresh and I left him, but he cannot even wash his clothes or even bath him, my son always shows up very dirty, sad and looking terribly bad, I can see the pain of my son through his eyes."
During an interview with nbs TV on Monday, the promoter handling Fresh Kid's Dubai tour also claimed he wants to work with rapper but can't stand the father's involvement, he alleged that he cannot risk to make a loss, because people in Dubai have already promised to boycott the Kid's show if his father follows him.
However during an interview recently, Mutabaazi claimed that he is just a good father trying to lookout for the son's interest, and that he wants to attend Fresh Kid's shows just to make sure that he is doing well.
He says that unless that is put in consideration, all shows would rather get cancelled because he will not allow his innocent travel thousands of kilometers with strangers.