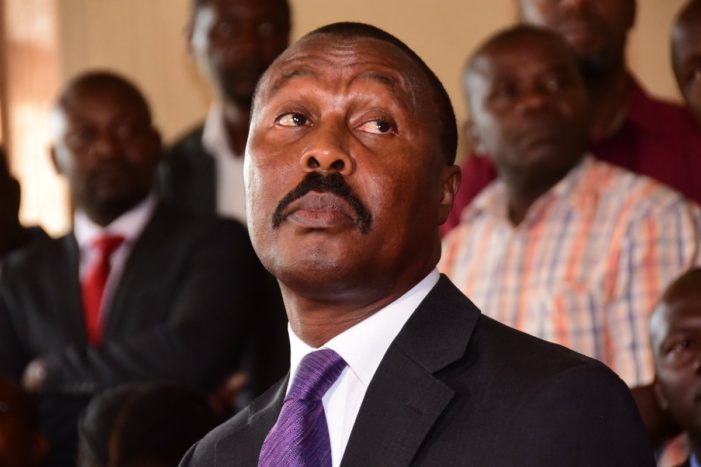 Uganda Police officials on Friday clashed with Gen. Mugisha Muntu supporters in Western Uganda.
This followed an impromptu police attack at Uncle Speed Gardens in Kakoba, Mbarara Municipality where the Alliance of National Transformation (ANT) meeting was scheduled to take place and ordered all participants to vacate.
The meeting had attracted ANT members from Ankole and Kigezi sub region and other parts of western Uganda with the youth as the biggest attendants.
He says the top party youth leadership had travelled from Kampala for the meeting only to be frustrated by the "unlawful" police orders.
The Rwizi Region police spokesperson, Samson Kasasira, later said that the meeting was stopped because the organisers failed to meet all the requirements.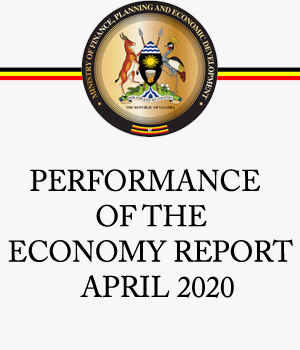 Mr Daniel Kafureka, the ANT coordinator in Ankole sub region, said they convened at the venue after securing police clearance.
Gen Mugisha Muntu Launched the ANT Party this year and is conducting country wide consultations to rally people behind him.