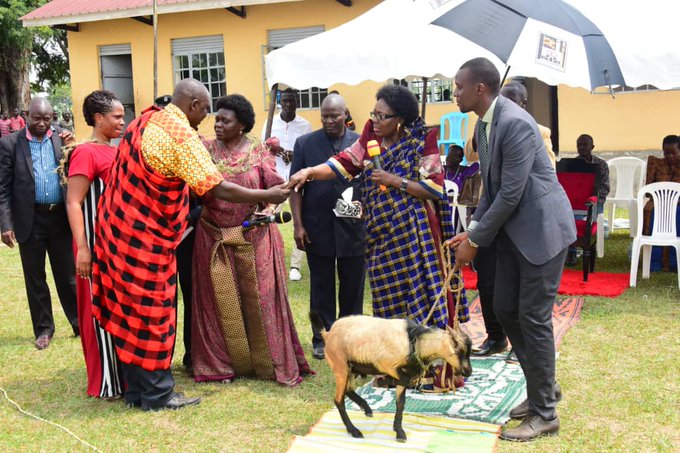 The Prime Minister of the Iteso Cultural Union, Paul Sande Emorut, warned that further delay in revealing the details of the London report would increase anxiety and tension among the people of Tororo.
"It is good to give people information whether it is good or bad so that they can be at peace. All we need is peace," said Emorut.
He added that as cultural leaders, they aim to promote peace and harmony among the two tribes, which he said can be achieved by granting the Iteso their own district.
"It is our concern as cultural leaders because these are our subjects. We sympathise with our people because we get their cries on a daily basis," Emorut said.
The Chairperson of Tororo County Councillors, Rogers Peter Imaiduk, presented a petition to Kadaga demanding that the London report be tabled before Parliament.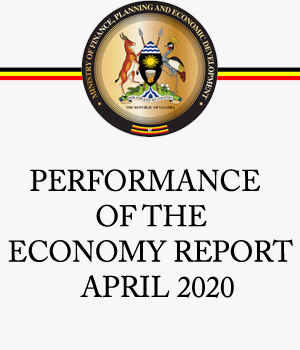 "It is time Tororo is divided into two in accordance with the historical boundaries," added Imaiduk.
The Iteso have demanded for a separate district from the Jopadhola for over a decade saying that they are being marginalised in service delivery.
Meanwhile, the State Minister of Health (General Duties), Sarah Opendi asked the Speaker to fast track the establishment of a seed secondary school in Apetai Sub-County. Kadaga promised to write to the Minister of Education and Sports.
"The only available school is very far from the sub-county and this has caused so many girls to drop out of school. This has in turn affected the education standards in this area," said Opendi.
The fundraising event saw Kadaga together with Opendi and MPs; Herbert Kinobere (Ind. Kibuku County), James Angura (NRM, Tororo South County), Annet Nyaketcho (Ind. Tororo North County), Silas Aogon (Ind. Kumi Municipality) and Mariam Naigaga (NRM, Namutumba district) raise over Shs15m towards construction of the church.