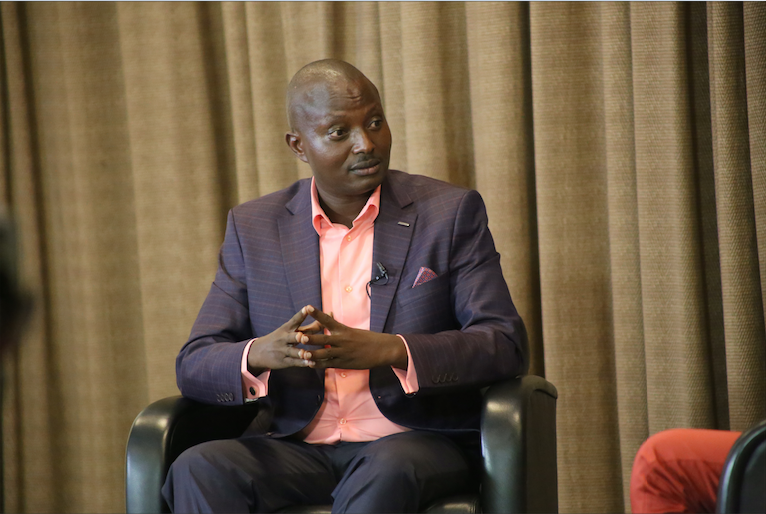 BY Witney Flavia
Finally the Lord has answered the prayer of Pastor Aloysius Bugingo and the entire House of Prayer ministries Fraternity.
This was earmarked with the triumph announced during the Sunday Service indicating how Salt TV is all set to join DSTV.
The celebrated Pastor, hosted Multichoice officials who noted that Salt Media had fulfilled 99% of the requirements to join the mega DSTV family.
"On the day of launching salt TVon DSTV all people who would have bought DSTV decoders will only pay ugshs 118000 plus installations and the dish with two months for free." Said Mr. Kimera Philip the manager of DSTV in Kampala noted.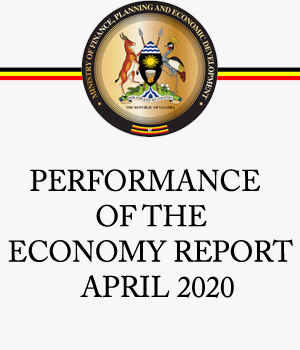 Pastor Aloysius Bugingo concluded by thanking the masses for their endless support towards spreading Gods word even in rich homes where they only have DSTV decoders and above all the Almighty God for that wonderful miracle.
Of recent the Canaan Land senior Pastor has been in the news over his family Wrangles that ended up court with the filling of divorce documents with his longtime wife Teddy Naluswa Bugingo.
However during the same service, Bugingo noted that God has been graceful that he has managed to shame his enemies that never wanted to see the Salt Media franchise flourishing.