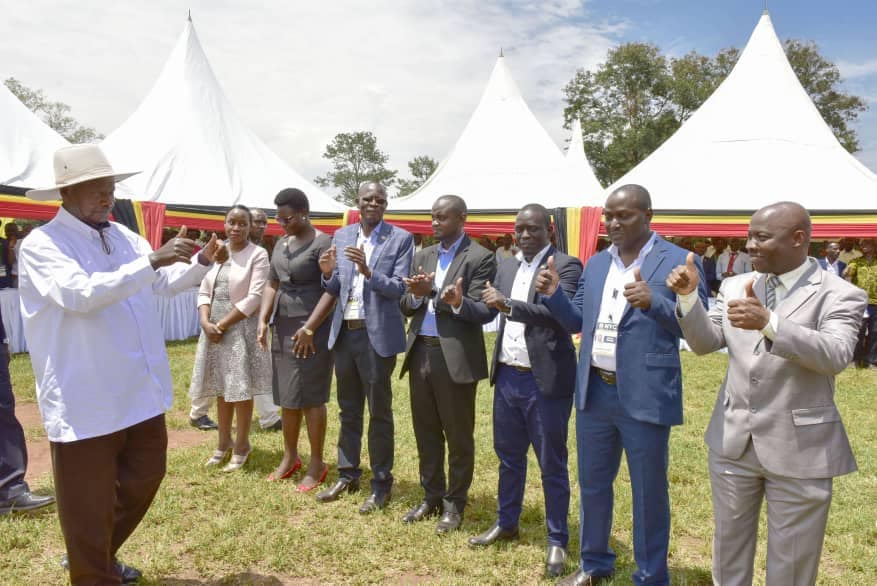 President Yoweri Museveni has commended the National Youth leaders for appreciating his efforts in the recently concluded countrywide zonal tours dedicated to sensitization of wananchi on job and wealth creation in order to banish household poverty.
"Am glad you appreciate that. That is what leadership is all about; showing the people the way. You don't have to carry them on your head but to show them the way," he said.
The President was today speaking during the national youth conference that took place at Dam Waters, Old Boma Village of Jinja Central in Jinja Municipality.
Mr. Museveni who addressed the conference on value addition, said the government is planning to open up a leather tanning industry in Luwero District so that local animal hides and skins in the country are processed into finished products adding that this will go a long way in creating employment for the youth. He advised the youth leaders in the country to use their energy to serve their people saying that the one ideology of one group was what came to be the now National Resistance Movement.
He stressed the need for leaders to always work to guide the people if the country is to achieve the desired social economic transformation. He added that leading people who are living below the poverty line, is unacceptable.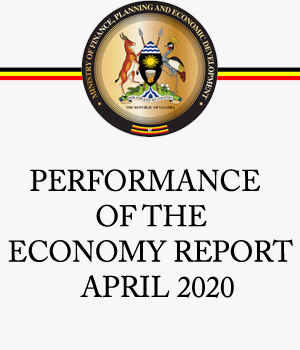 He also asked leaders to put their country before self; noting that the main task of leaders is to work for the people. He advised the youth to get involved in developing their country. He reiterated government commitment to support youth groups to come out of poverty.
State Minister for Youth and Children Affairs, Hon. Nakiwala Kiyingi, thanked the President and the NRM government for prioritizing the youth welfare through various programmes aimed at empowering them out of poverty.
Lillian Aber, who is the National Youth Chairperson, saluted the government initiative of youth programmes aimed at uplifting the lives of Ugandans. She pledged youth support to government programmes in the country.