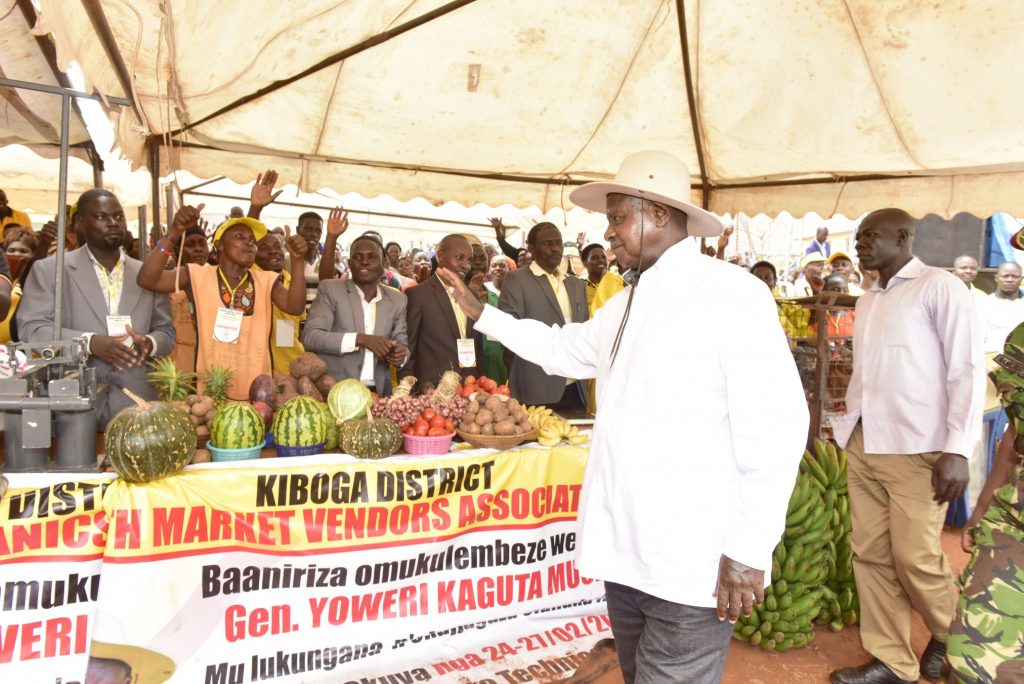 State House Anti-Corruption Unit led by Lt Col Edith Nakalema is in Kiboga district on an investigative visit to verify claims that Shs3bn meant for resettling 30,000 displaced families was misappropriated.
In 2009, over 30,000 people that were settled in the Luwunga Forest Reserve were evicted.
H.E the President offered them Shs3bn to get land on which to settle.
In 2013, the money from the President was received in two instalments of Shs1.5bn deposited to the Kiboga Twegatte Cooperative bank account.
The money was then withdrawn from the Cooperatives account by the account signatories Butalyabusha Elifaz, the Chairperson; Dixon Behenenga, the Secretary and Elias Tibikwaise, the Treasurer.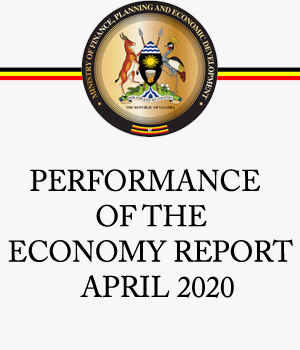 The money was then deposited on the account of the lawyer Mr. Onyago John Owor.
According to the available documents, the money was used to buy 780 Acres at Shs1.3bn in Bukombe Mubende Kasanda allegedly bought from Hon Sam Bitangaro.