The Inspector General of Government (IGG) Irene Mulyagonja has received a whistleblower's petition calling for investigation on State minister for Privatization, Evelyn Anite over 'illicit' deals on embattled Uganda Telecom Limited (UTL).
In a petition dated August 09, the whistleblower traces how minister Anite is involved in alleged influence peddling, abuse of office and fraud in relation to administration of UTL. The report accuses Anite of secretly sneaking out of the country to meet officials of Mauritius Telecom Limited, one of the companies that were favoured to win the tender to recapitalize UTL before cabinet decided to offer the tender to Teleology Holdings Limited which failed on arrival.
The report says that Anite also Koboko Municipality MP on July 12 sought annual leave from July 16 to August 12 to travel to USA for graduation after completion of Masters of Arts in International Relations and Diplomacy at Fletcher School of Law and Diplomacy, Tufts University. During her leave, state minister for finance, David Bahati was to hand her docket.
However, the whistleblower in his report alleges that instead of enjoying her annual leave, Anite suspiciously involved herself in 'illicit' deals in regards to UTL activities.
"Aboard KLM Airline, the Hon minister and her husband left for USA from Entebbe airport on 15th July. After her graduation and commencement of her short study at Harvard, a secret booking was made from the USA via France to Mauritius suspiciously leaving her husband in the USA. In Mauritius she met with the team responsible for ensuring this deal happens and they acquire UTL at a much less value than the asset value estimated at $84m. She later flew back to the USA and back to Uganda to disguise her trip to Mauritius," the report says.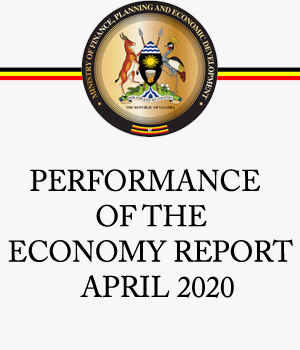 According to the report, the whistleblower now wants IGG to verify Anite's secret mission in Mauritius and in particular the timing of her trip to Mauritius following their visit to Uganda and the current crisis regarding UTL; why the trip was secretly booked and not part of her initial booking to USA; investigate her personal interests and why she continued handling official duties on leave including writing and signing letters pertaining to UTL matters even when she had left Hon Bahati to handle her official duties.