Over the years, many people including politicians have joined the fight to bridge the illiteracy gap by contributing to the struggle in many ways.
Last weekend, Ndorwa West MP David Bahati who is also the state minister of Finance, planning and urban development on his visit to Kabale district visited some schools leaving students and teachers happy alike.
MP David was in Kabale to monitor progress on rehabilitation of roads, extension of water, and electricity and also to visit churches, social groups, and rural schools.
Visiting Rubaya Secondary School in Ndorwa west, students, local leaders, and teachers were very excited to receive the Minister and local government officials who came bearing gifts of technological advancement in the education sector of the rural school in the area.
While giving out 5 computers to the school, MP Bahati emphasized that technological advancement is taking over and no one should be left out.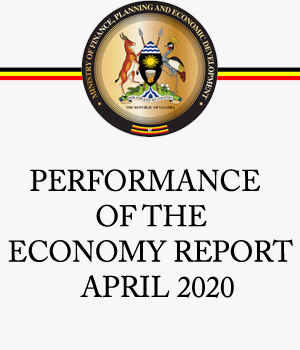 "The future of our students, country and Africa lies in the proper usage of these machines," Bahati said.
He also added that technology is very important and that the integration of ICT in different subjects across the curriculum would encourage emphasis on application of concepts taught in class to daily life application.
"Technology is important. It is changing the way we do business and educate our children. Every school, wherever it is must embrace technology," he added.
The addition of the five computers comes at a time when he has already made a donation of 40 computers early this year.
Minister Bahati went ahead to pledge that he would pay for the Internet connection of these computers for a year.
"I will meet the cost of internet connection for these computers for a whole year. The computers will help teachers in research. All the information you need for your learning is on Google," says Bahati.
These efforts by Minister Bahati are aimed at bridging the illiteracy gap especially in Ndorwa West.
Hon Bahati had earlier donated 200 bags of cement that has been used to construct the girl's dormitory, Kitchen and Staff offices.
Watch the video