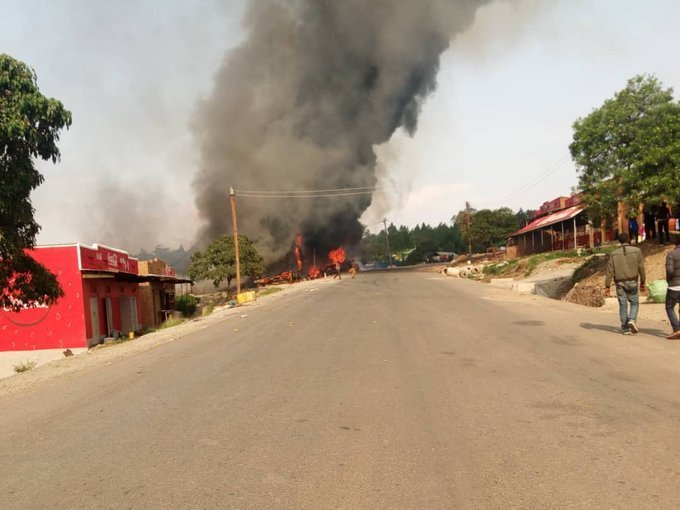 There has been mixed reactions following the fuel tank explosion that shook people of Kyambura, Rubirizi district.
Due to this incident, several people have provided relief items to families of the deceased however there was exchange of bitter words when the Office of the Prime Minister (OPM) Tuesday gave relief only shs 500,000/-
So far, 23 people are reported to have died after the fuel tanker heading to Kasese rammed into four stationary vehicles causing a friction.
The fire burnt about five vehicles, over 30 houses and shops and killed 23 people.
Government has provided these items to help the people affected by the fire tragedy, according to Mary Karooro Okurut, the Minister In charge of General Duties in the OPM.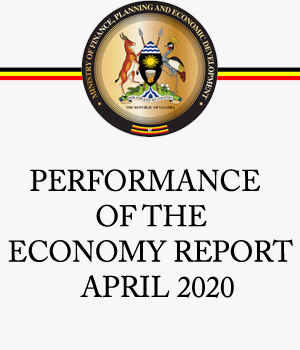 The items include 50 tarpaulins, 100 saucepans, 200 mosquito nets, 300 plastic plates, 36 blankets and 600 bags rice of 50kg each.
She told Daily Monitor that each family that lost people will be given Shs500, 000 to help in sending off their loved ones.
The Chief Administrative Officer for Rubirizi District James Luyimbazi said they have so far registered 30 households that lost property and people.
Five bodies were taken for burial by relatives while 18 were taken to Kampala for DNA testing.
A medical team was at Rugazi Health Centre IV to get samples from people claiming to have lost people in the inferno.
Five people are hospitalized at Kilembe Hospital in Kasese district and other five are at Kampala International University (KIU) Teaching Hospital in Bushenyi.