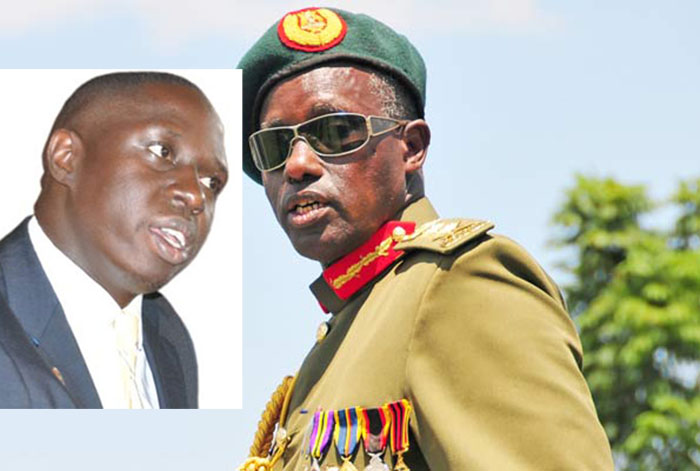 Kampala Central lawmaker Hon. Muhammad Nsereko has challenged Gen. Elly Tumwine to respect government institutions if he expects to be respected back.
This comment comes a day after the Parliament committee found the bush war General guilty of offensive communication and undermining the leadership of the August House.
On hearing this report, Gen. Tumwine vowed not to change his mind on the comment earlier made on the August House describing some members for lacking credibility to question the discipline of a senior officer like him.
However speaking while appearing on NTV the Spot, the renowned former ruling party rebel lawmaker said that it's a shame to find that a cadre like General Tumwine who fought to give power to parliament but undermining it.
"They went to the bush to make institutions function democratically, but it's surprising that the people that claim to have fought for this, are now the same people fighting what they fought for! If you think Parliament is Useless, Why Tumwine Still there as Representative?" Nsereko wondered.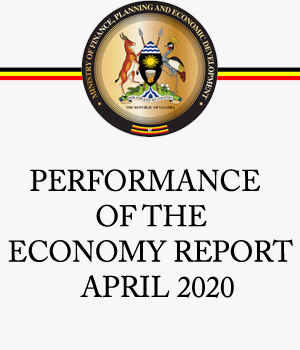 On Wednesday, Parliament recommended that Security Minister, Gen Elly Tumwine, be reprimanded for breaching the privilege of a Member of Parliament and disrespecting the legislature.

This followed a recommendation by the Committee on Rules, Privileges and Discipline, which observed that, "from the conduct of Gen. Tumwine, the Committee finds that he actually assaulted Hon. Cecilia Ogwal."
The committee's recommendations follow an inquiry ordered by the Speaker into allegations that Gen Tumwine attacked the Dokolo Woman MP, Hon Cecilia Ogwal on 23 July 2019 after the plenary sitting.
It was alleged that Gen Tumwine attacked her because of a statement she made in the House that he had pulled a gun on her in the seventh parliament.
The Rules Committee in its report said that Tumwine's attack on Ogwal was a breach of privilege of a Member of Parliament to debate on any matter on the floor of Parliament without fear of retribution.