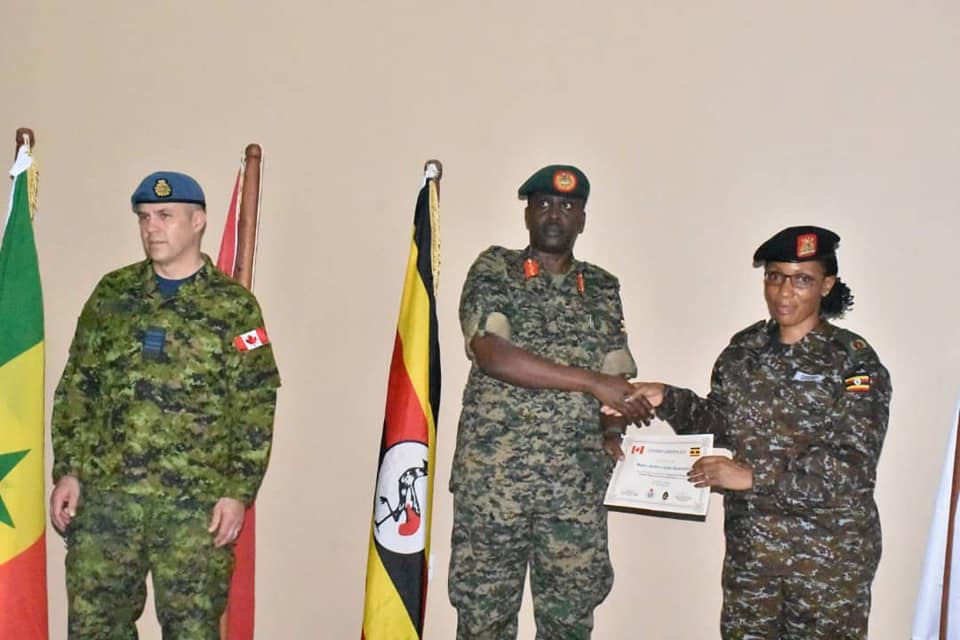 The workshop on Integration of Women and Gender in Armed Forces has officially been closed today at Protea Hotel in Entebbe by the Chief of Defence Forces Gen David Muhoozi.
The workshop aimed at coming up with workable solutions to boost women integration in the armed forces, International commitments to women, peace and security and the importance of leadership in fostering an inclusive and operationally-effective military.
The CDF while addressing the participants applauded the Canadian Government for choosing Uganda as a venue for such a valuable workshop. He emphasized that such conferences go a long way in fighting the wrong perceptions about gender issues in society especially the military.
He further pointed out that women have an inevitable role / contribution to society but it never comes easy and therefore by enacting laws that favor their inclusiveness in society , the operational environment can change for the better.
He called upon women in uniform to change their perception about gender issues and work harder, "come out of your status of lagging behind to take on the masculine jobs because for as long as we have existed as UPDF, I know female Officers can work and even do better than their male counter parts", the CDF advised.
Gen Muhoozi mentioned that Uganda has both signed and ratified international, regional and country's laws that help in smoothening the above subject such as the UN resolution 1325.
He added that UPDF has created many avenues where gender issues can be ably addressed, for example the Directorate of women Affairs, the Military Spouses Desk, Reach out for wives of Soldiers(ROWOSA) to mention but a few .He also added that during recruitment, females are also recruited strictly on merit.
Gen Muhoozi also thanked the organizers for bringing men to the workshop to entrench the conversation saying that women cannot work in isolation noting that both need each other.
He congratulated the participants upon ending the workshop and encouraged them to put into practice the lessons learnt upon return to their various countries.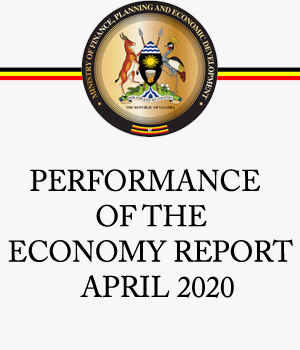 Col Darwin Ziprick, the Canada Defence Advisor congratulated the Ministry of Defence and Veteran Affairs and UPDF for co hosting the conference.

The closing ceremony was attended by Hon Lydia Wanyoto who had earlier shared her experience while serving in Somalia,Brig George Igumba the UPDF Chief of Personnel Administration, Hon Brig Flavia Byekwaso the UPDF Member of Parliament among others.