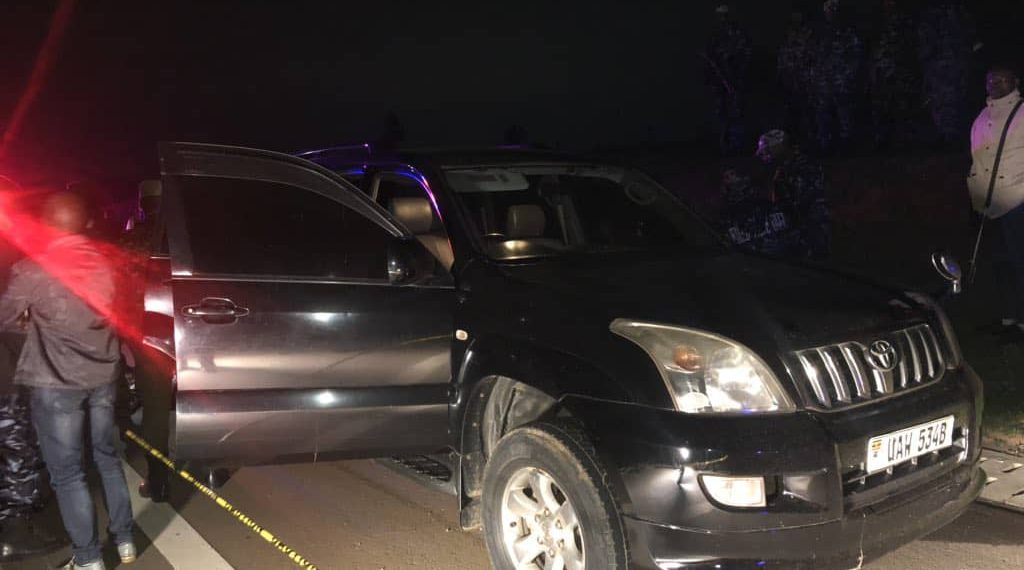 News reaching our desk indicates that a Rwandan national and her bodyguard have been shot dead along the Entebbe expressway road close, in Kampala.
According to eyewitnesses, the incident happened in the wee hours of Thursday night around 11.50pm .
The victims have been identified as Ruhegyera Ntereho Joshua, a body guard and resident of Katabi, Mpala and the Rwandan national has also been identified as Kamikazi Princess.
The shooting was carried out at close range inside a black Toyota Land Cruiser registration number UAW534B which they were travelling in.
According to Police, they have found an AK47 rifle on the crime scene next to the body of the bodyguard.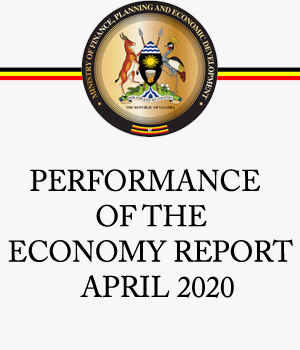 This is not the first controversial murder of a Rwanda National being shoot in the same style and away from home.
Recently, President Paul Kagame's former bodyguard Camir Nkuruziza was killed in South Africa by unknown assailants.
Sources reveal that he had fled to exile in South Africa after accusing Kagame of planning to rule Rwandans by force, torture of opponents something that was used by government to accuse him of planning a coup against the president.