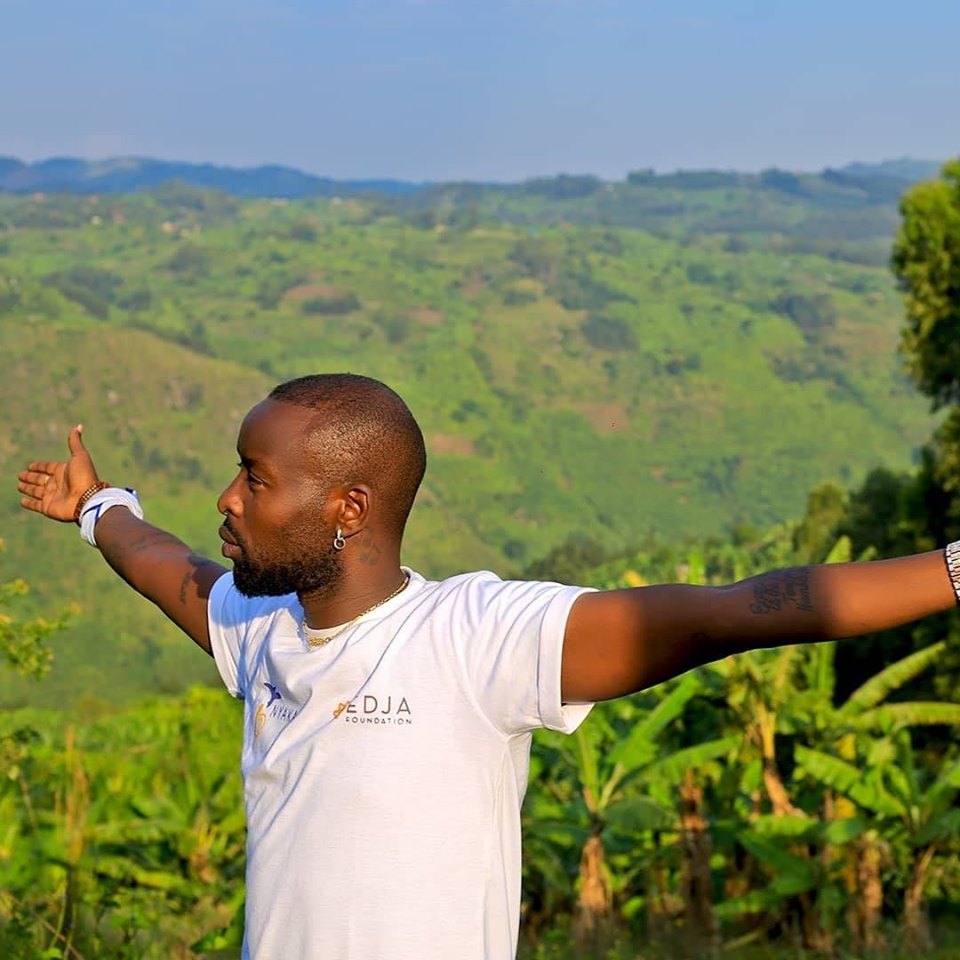 Singer Eddy Kenzo has entered the second day after the independence slap showed from his baby Rema Namakula following the introduction of another man known as Hamza Ssebunya.
According to Kenzo who may thing to be undergoing massive depression, seems to be at maximum cheerfulness.
Kenzo revealed that all is fine and he is busy enjoying Colombia which he described as a wonderful country.
"Mwana watu Colombia eringa Africa yenyini | I am in Medellín (the second largest city in Colombia) and I feel at home because Colombia is very similar to Africa—the climate, landscape, red soil, music, food, people, cows and coffee! Waliwo n'entutunu! Let's build a strong connection between Africa and South America. Did you know the continents were connected millions of years ago? I feel blessed to be here. me and my friends we will come back here for Holiday inshallah." He said.