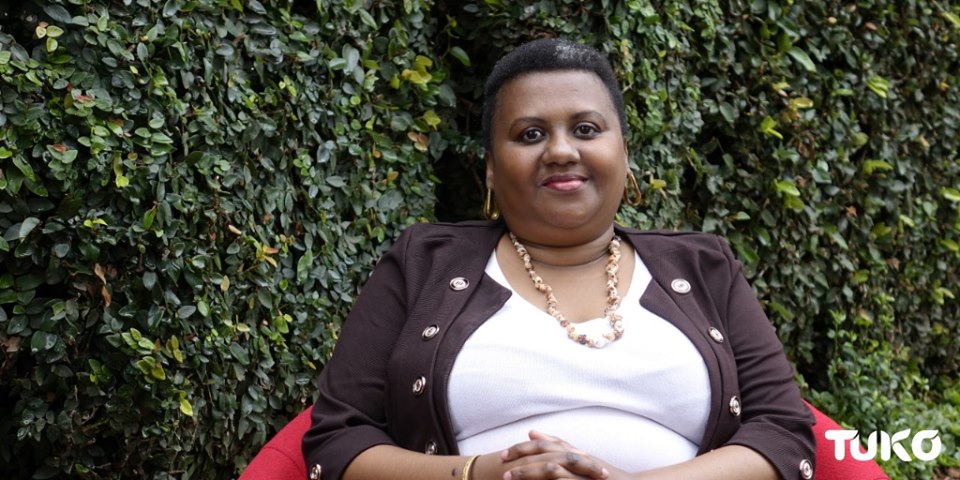 Naomi Ireri vividly remembers the one night stand that left her infected with HIV virus. She had met a man at a restaurant in Nairobi who charmed her so fast. After a week, they agreed to go to a shoddy lodging along Ngong Road and had good times there.
Naomi remembers asking the guy if he carried some protection with him. The guys said he didn't have one but was willing to go downstairs and check if there is some that he can buy. She was the one who asked him to ignore it but strictly told him not to impregnate her.
All this happened a year before Naomi met her Nigerian husband and got pregnant for him. She discovered she was HIV positive when she went for antenatal clinic and got tested. The HIV positive results shocked her. With anger, she went ahead to call her husband the same evening asking him why he came to Kenya to infect her with HIV virus.
To her disbelief, her husband was tested and was found to be HIV negative. This is when Naomi recalled her one night stand and strongly believed the man was the one who infected her with HIV virus. She later called the guy and planned to have HIV test with him. The man never showed up and that confirmed her doubts that he was the one who infected her with the virus.
Naomi later parted ways with her husband who may have developed fear as a result of Naomi's status. However, he still visits them and supports his son financially.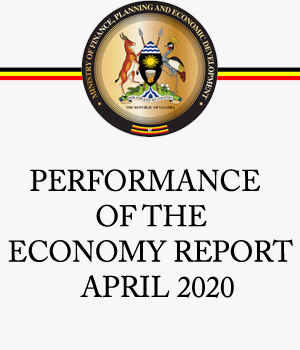 The beautiful and healthy lady advises young people not to trust partners or friends from their face value. She advises young women to carry condoms and use them correctly and consistently. She says if she had carried condoms the day she had a one night stand, she would not have been infected with HIV virus.

The mother of one urged women not to worry about pregnancies only but should also be afraid of HIV virus, STIs and many other diseases that can be transmitted through intercourse.
Naomi advised people who have been infected with HIV virus to accept their status, share their story with people so that it does not become a burden to them and live healthy. She says she is living a fulfilling life because she accepted her status.
story From TUKO News