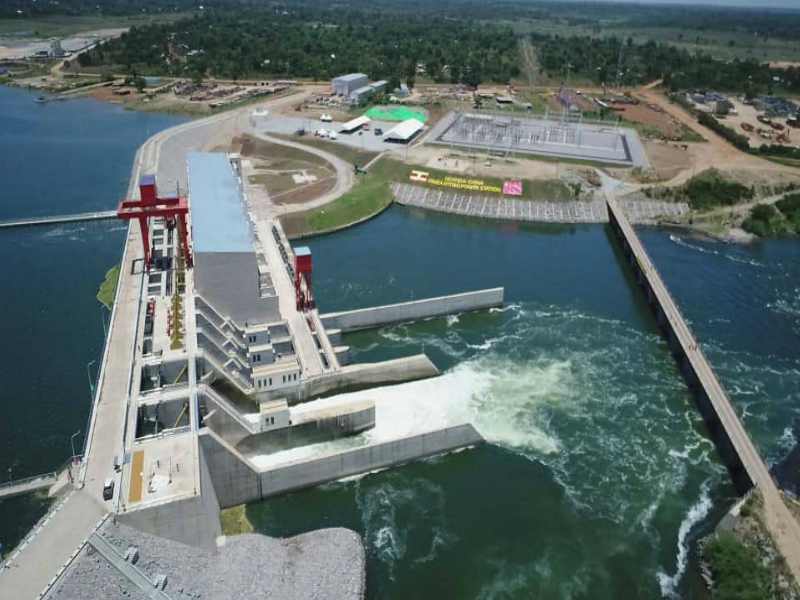 Eng Irene Muloni on the Isimba Public Bridge: The Government of Uganda through the Ministry of Energy and Mineral Development (MEMD) developed the 183 MW Isimba hydropower project as a National flagship project, which aimed at increasing power generation in the country in order to support social-economic development.

2. The components of the Project were;
a) The 183 MW Hydropower plant;
b) The 132 kV Transmission Line from Isimba to Bujagali Substation and the Associated substation at Isimba and Required Extension at Bujagali Substation;

3. Ministry contracted China International Water and Electric Corporation (CWE) through an Engineering, Procurement and Construction (EPC) Contract that was signed on 6 September 2013 to undertake project development. The Isimba hydropower plant and transmission line components of the project were completed and commissioned by His Excellency the President of the Republic of Uganda on 21 March 2019.

4. The Contract provided for the construction of a Public Access Bridge / Public road on top of the dam as part of the hydropower plant to connect Kayunga and Kamuli Districts as well as construction of a 3.5 km access road to the project site and 1.5 km roads within the project site.
The Power House, Gravity Dams, and Spillways were constructed on the left river channel which is the largest river channel at the dam site section. Structurally, the dam has the left embankment dam (LED) and the right embankment dam.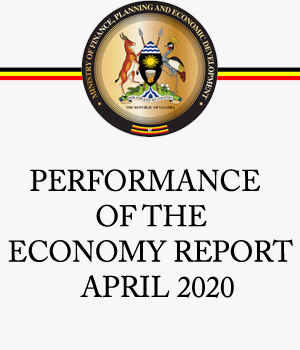 Part of the LED is located on Koova Island and stretches up the extent of Kamuli district. The switchyard is located on the left hand side of the power house. River diversion is the act of diverting a portion of river or all water from the main course to another natural or man-made channel.