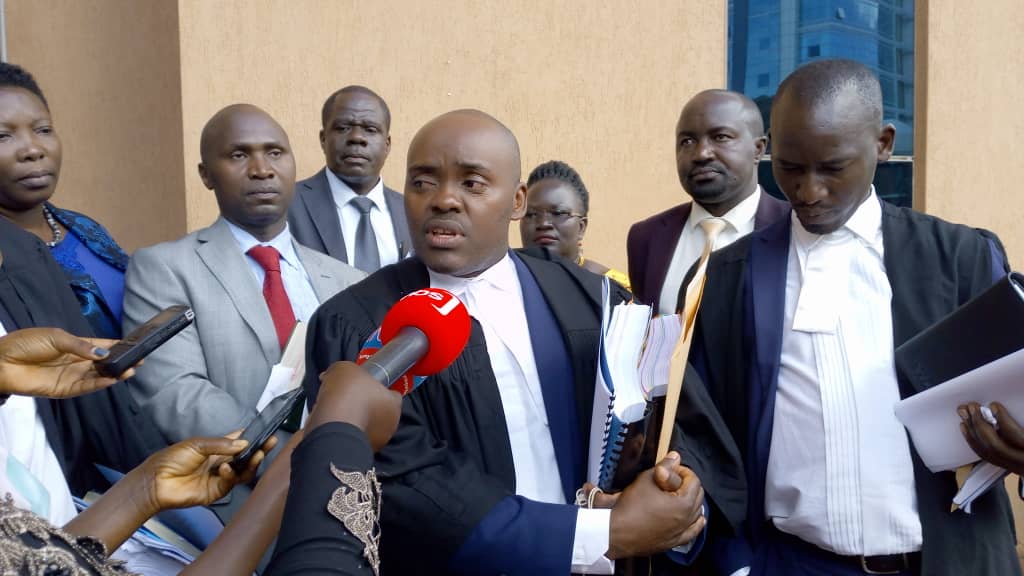 Renowned lawyer and Busiro East Member of Parliament has vowed to go bare knuckles with government officials if the issue of creating cities is not reviewed amicably.

the vocal law maker made these comments during Tuesday plenary at the Parliament of Uganda located along Parliament Avenue in the Heart of Kampala.
Ssegona accused government officials for not doing proper consultations and failure to involve the locals in decision making.
"In the case of Wakiso district, there has been inadequate consultation, saying locals are opposed to the creation of two cities in Wakiso, but instead want the entire district be declared a city." He noted.
While there was unanimity on the need to create the cities, areas without boundary controversies wanted the creation to take place, except that those areas with problems could be put on hold.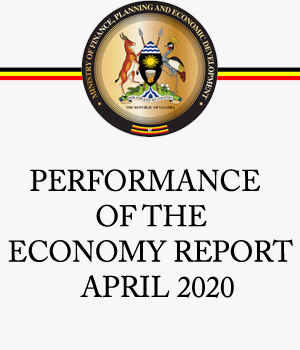 Cities have a direct charge on the Consolidated Fund and have their specific votes, through which funds for social services and infrastructure are directly channeled.

Butime said the cities' coming into force plays perfectly well in the vision 2040 scheme of things.
It is all systems go as Parliament asks for final details to aid the creation of 15 new cities across the country.

The proposed cities are Arua, Mbarara, Gulu, Jinja, Fort Portal, Mbale, Masaka, Wakiso, Entebbe, Hoima, Lira, Moroto, Nakasongola, Soroti and Kabale.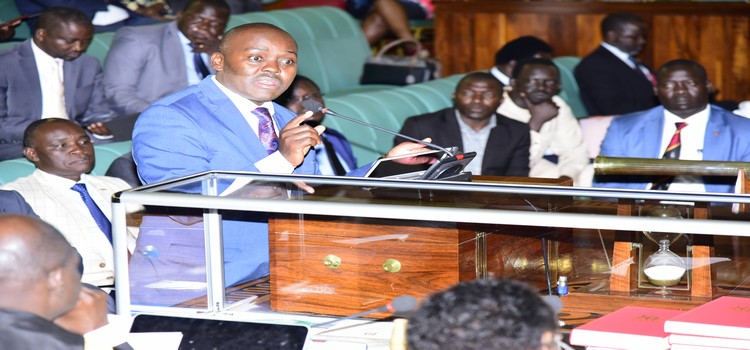 In a statement to Parliament, Local Government Minister, Col Tom Butime said the cities will accelerate urbanisation.
"With the new local government cities coming onboard, the cities will attract direct investment and international support for infrastructure to address the strategic urban agenda," said Butime.
His motion, however, wasn't without controversy.
Shadow Attorney General, Hon Wilfred Niwagaba differed, demanding instead a clear definition of the boundaries "to avoid confusion."
"In order for us to deal with this motion without the violation of article 63 of the constitution, we need to know the division and parishes forming these cities," said Niwagaba.
Members, however, disagreed.
Instead, ruled Deputy Speaker Jacob Oulanyah, the Ministry of Local Government will be given two days to present a complete motion; replete with the boundaries of each city, and that each city will be considered on its own merit.
This ruling was the golden stroke that reconciled those who wanted the motion to pass straight away, and those who were cautious.
According to Minister Butime's timeline, by 01July 2020, the people of Arua, Gulu, Jinja, Mbarara, Fort Portal, Mbale and Masaka will welcome their cities.

Then in July 2021, it will be Hoima's turn to get the city, while 2022 will see the coming of Entebbe and Lira, with the rest of the proposed cities having to wait till 2023.
About Wakiso
Formerly part of Mpigi District, it came into existence in 2000, when the 3 counties of Mpigi District-Busiro, Kyadondo and Entebbe Municipality became Wakiso District. The people are Baganda and the main language is Luganda.
It surrounds Kampala and boarders Mukono in the East, Mubende and Mpigi in the West, Luwero in the North and Kalangala in the South.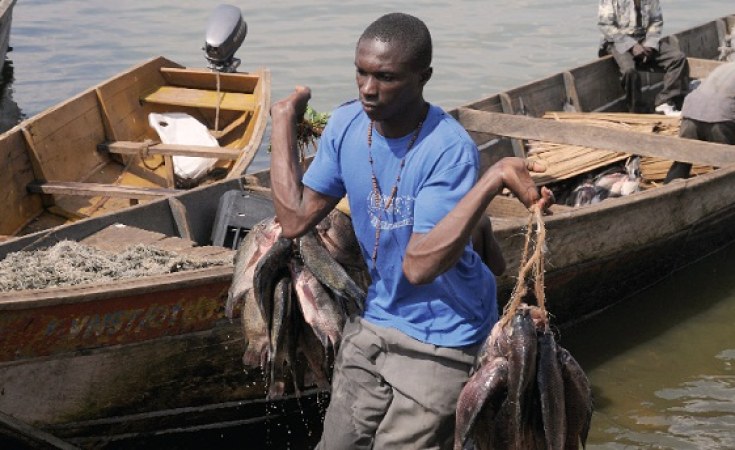 LOCATION
It surrounds Kampala and boarders Mukono in the East, Mubende and Mpigi in the West, Luwero in the North and Kalangala in the South.
POPULATION
The district has over 562,609 people, 282,887 of which are female and 277,722 are male.
ECONOMIC ACTIVITIES
Fishing on Lake Victoria, poultry feeds, Agriculture with the emphasis on Food crops like Sweet potatoes, Beans, Cassava, G-nuts, Irish potatoes and Soya beans. Cash crops include; coffee and cotton. Fruits and Vegetable area also widely grown such as Tomatoes, Onions and cabbage.
EDUCATION SERVICES
The district has a total of 567 primary schools with 246 government, 257private and 64 community schools. For secondary schools, the district has over 139 schools, 18 are government, 73 private and 48 community. It also has 1 Teacher training college, 2 Technical Institutes, Nkumba University, Meteorological School and Fisheries Training Institute (Vocational Institutes).
HEALTH SERVICES
The district has 19 Government dispensaries (II), 12 health centres (III), 5 health centres (IV) and 2 hospitals. Private/ NGO-20 dispensaries, 58 clinics and 15 health centeres and 2 hospitals. Kisubi Hospital, Entebbe General de Hospital with 100 beds, and there a private hospital- Midmay Hospital.
TRANSPORT NETWORK
Entebbe has a fair network of tarmac road within the town area and on the road to the network. Entebbe International Airport is the major gate-way by air into Uganda and the journey by road is about one hour to the capital city, Kampala. There is a modern restaurant facility at the airport.
TOURIST ATTRACTIONS
There is Kabaka's Trail which encompasses the most important sites of Buganda's Kabaka's (Kings). Traditional dance, music and craft making are demonstrated as well as CSOs story telling. Entebbe is the former administrative centre and capital of the then Ugandan Protectorate. Colonial Entebbe gives a rich history of old, beautiful.