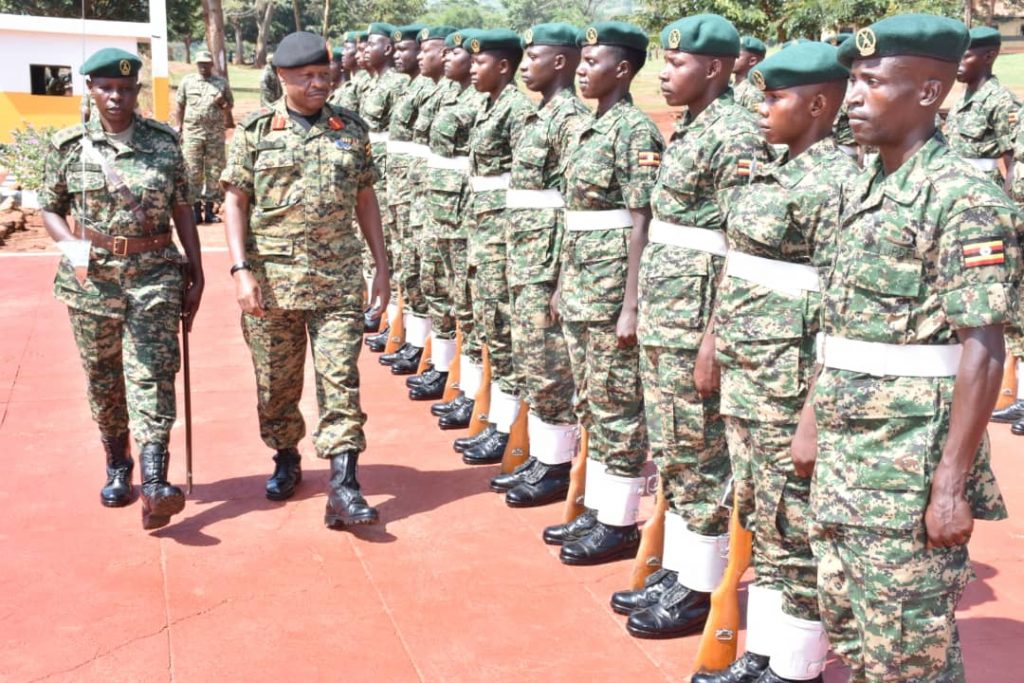 In 2004 the Ministry of Defence and Veteran Affairs (MoDVA) undertook a comprehensive program to transform the Uganda Peoples' Defence Forces (UPDF) into a modern, professional, and accountable force subordinate to the civilian authority.
This undertaking has enabled the UPDF to acquire requisite skills and capabilities to defend and protect the sovereignty and territorial integrity of Uganda.
Peace and Stability remain a fundamental prerequisite for socio-economic transformation for any country.
It is therefore envisaged in the Uganda Vision 2040, that Uganda can only harness her abundant opportunities and achieve its aspirations when there is absolute tranquillity.
This imperative has therefore become a cornerstone in all UPDF missions and drives the institution to keep an all-time force that is modern and professional replenished through a continuous recruitment of able-bodied willing Ugandans.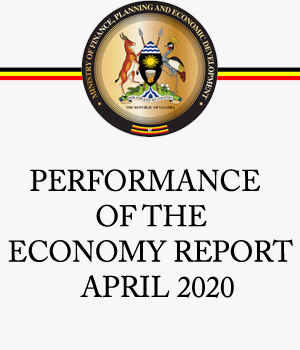 Articles 51 and 52 of the UPDF Act, 2005 give UPDF authority to recruit Ugandans who meet the standards prescribed in all districts without discrimination.
Therefore, this years' recruitment exercise of 4,000 personnel, starting on 27th December 2019 and closing on 5th January 2020, like previous ones, aims at attracting very composed and patriotic Ugandans ready to serve in regular, professional and specialized units.
It is an opportunity for UPDF to fill gaps created by retirements and also tap skills of personnel with competencies in science subjects required in a modern army. For one to be recruited he/she must meet the following criteria:
1. MUST be citizen of Uganda holding the original National Identity Card.
2. MUST be in good health and medically fit ready to undergo check-ups and road run.
3. Should be between the age of 18-25 or 18-30 if he/she is to enlist as a regular or professional respectively.
4. MUST be single with no children to avoid family distractions.
5. Regular recruits should possess a minimum education of S.4 or S.6 with bias in science subjects such as physics, chemistry and mathematics.
6. Professionals should be holders of Degrees/or Diplomas in Medicine, Engineering, Chemistry, Education or possess qualifications in vocational skills.
7. MUST be of good character and supported by letters from LCs and GISOs.
(Details shall be posted in newspaper adverts and radio announcements).
The UPDF leadership has set up teams to ensure that the exercise achieves its objectives within the time given. Districts are encouraged to meet their quotas allocated as per the results of the population census which will be communicated by the team leaders.
Finally, let it be clear that recruitment into the UPDF is not an off-the hook job opportunity, but rather a patriotic calling to serve our country Uganda in a field that requires great sacrifice and determination from the very first day of recruitment to the last day of one's service.