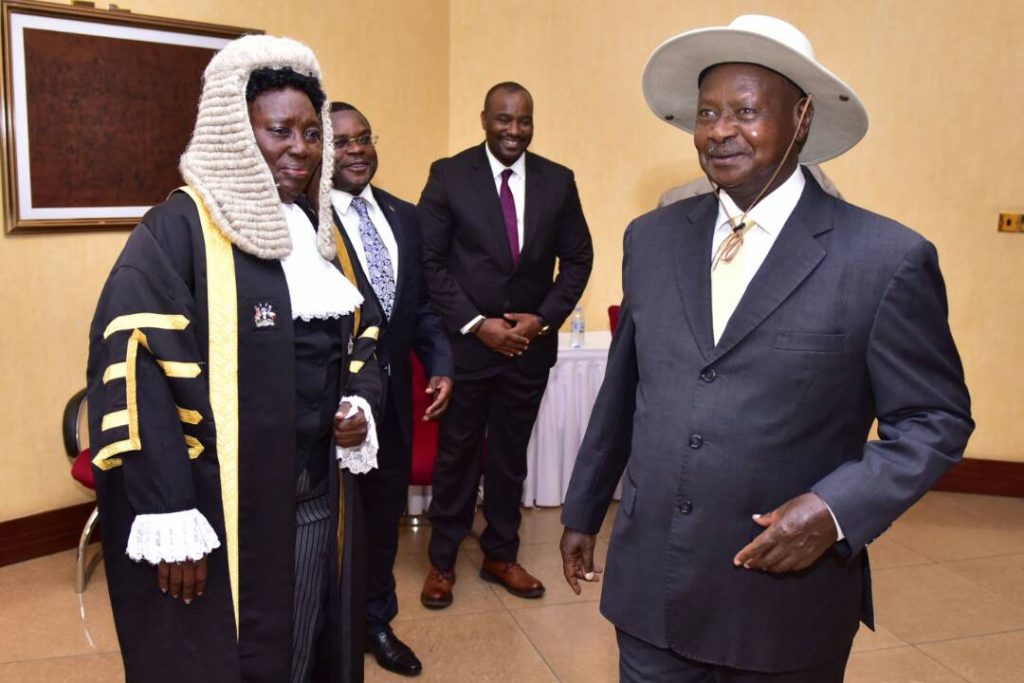 The Speaker of Parliament, Rebecca Kadaga, has asked President Museveni to extend tax incentives and holidays to a one Prof. Muhamad Lubega, the proprietor of Lubega School of Nursing and Medical Services.
Lubega School of Nursing and Medical Services located in Iganga has an annual intake of 300 students but receives over 1,000 applicants qualified for admission.
"Your excellency, foreign investors get tax incentives and tax holidays of five years, but Lubega has never received any, yet you can see the buildings here, you can see the number of students," said Kadaga, who was speaking at the 1st graduation ceremony of Lubega School of Nursing and Medical Services held on Friday 6 December 2019. Eighty students graduated on the day.
Kadaga's plea was based on the school's annual intake compared to the applications received and its plans to expand into training nurses in specialized fields such as management of cancer and trauma which are on rise countrywide.
Prof. Lubega revealed the school's expansion plan where he wishes to construct 30 classrooms costing Shs5 billion, to accommodate more students and offer more courses.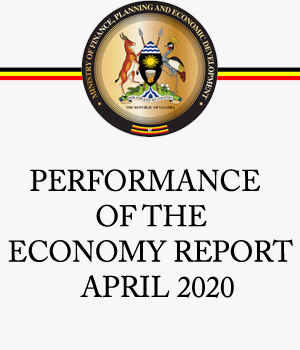 "We want to train specialised nurses, because we have many cases of trauma relating from road carnage, and many emerging age related illnesses which the general nurses cannot ably handle," he said.