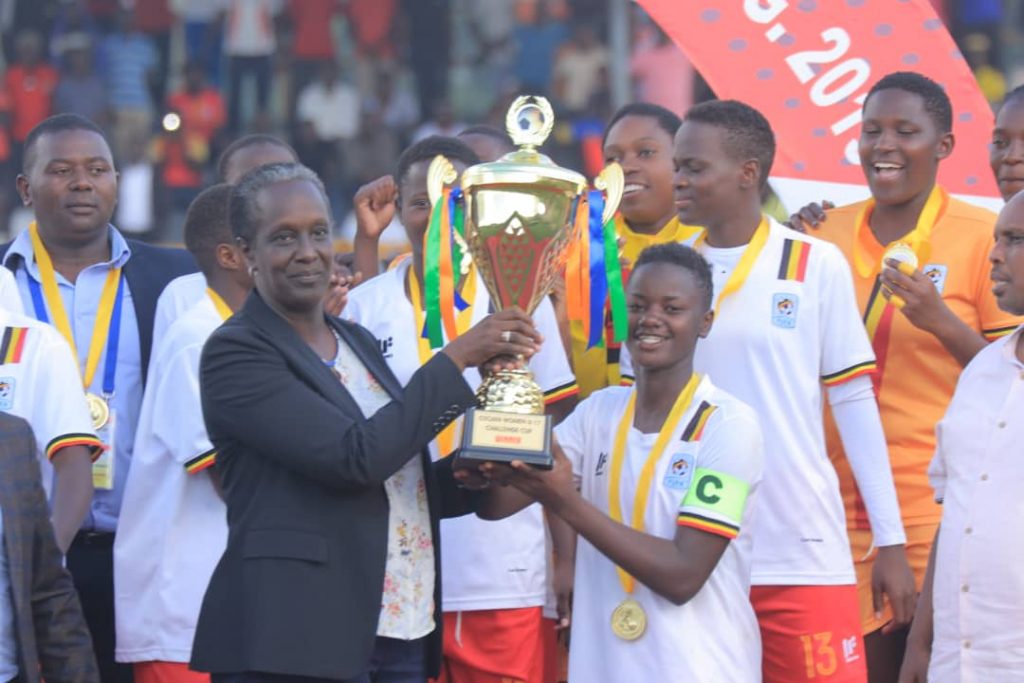 Endless cheers and celebrations rocked FUFA Technical Center Njeru on Tuesday evening, as Uganda U-17 girls players, coaches and the local fans danced endlessly, in jubilation of the Inaugural CECAFA U-17 girls trophy.
Uganda girls now add yet another juniors regional trophy to the boys U-15 event won in August in Asmara Eritrea.
The great achievement of the girls conquest of the region in the youth championship, was cemented by a 2-0 win over rivals Kenya, at the final bend of the one week event that attracted six teams and played on a round robin.
Eventual best player of the tournament and FUFA Airtel female player of the year runner up Fauzia Najjemba opened the scoring in the first half.
Later, the reigning FUFA Airtel female player of the year Juliet Nalukenge rounded up the scoring deep in the second half to take Uganda top of the six team table with 13 points from five games each played.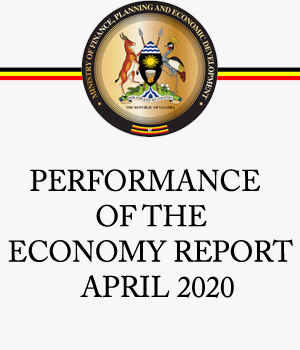 Nalukenge was Uganda's top and tournaments second best scorer with 9 goals, three shy from tournaments top scorer and Tanzania striker Aisha Masaka, whose 7 goals in the 10-0 routing of Djibouti earlier in the day, gave her the top scorer's award.
Uganda head coach Ayub Khalifa had made two changes in the usual starting 11, having given starts to Hadijah Nandago and right full back Akadinda Gillian, for Catherine Nagadya and sick Samalie Nakacwa respectively, and even with the changes.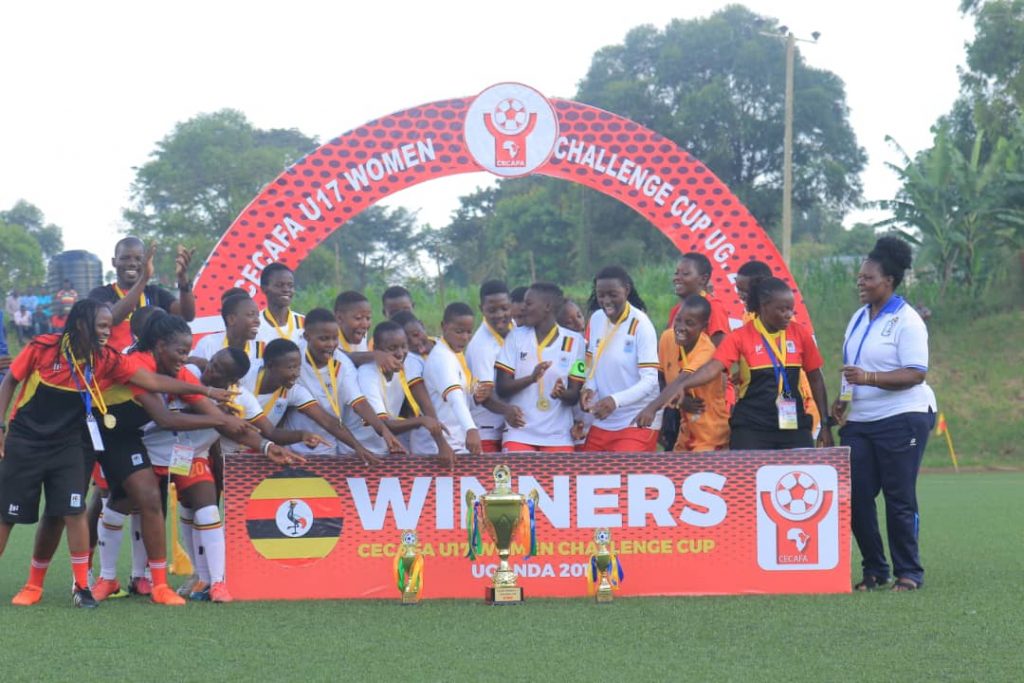 Uganda remained a better team, holding the Kenyansa at bay and only making them the receivers on several occasions, with Nalukenge, Najjemba and terrific winger Margret Kunihira all coming too close to several occasions.
Even when holding midfielder Kevin Nakacwa was stretchered off with Moureen Nangonzi coming in her place, it still remained impossible for any Kenya threats in a game Khalifa made only one substitution.
"I am very grateful to God for this achievement. I want to thank the players for the hard work, FUFA for allowing the young girls to take part in the girls event. The tournament was not a simple one, it was too competitive and I am glad we are the ones having come out victorious," Uganda head coach Ayub Khalifa said.
Tanzania, to whom only Uganda dropped points in the 1-1 draw, finished second with 11 points while Kenya came third on 7 points, with tournament's fair play award team Burundi coming in fourth position after beating Eritrea 4-0 to clobber 7 points too, but with a minor goal difference.