Former Presidential aspirant Dr. Kizza Besigye on Christmas evening paid a surprise visit to Activist Stella Nyanzi's children at their Aunt's home in Kungu, near Kyanja.
Kato Bah, Wasswa Bah and their sister Baraka Bah stay with their mother's sister Sheila. They are under Sheila's care.
Stella Nyanzi is serving a prison sentence in Luzira for annoying Mr. Museveni.
Kizza Besigye had gone to share with the children some Christmas gifts and counsel them on how to cope without their mother, who is in prison.
Besigye took the kids gifts and they also served him tea, and gifted him two rabbits.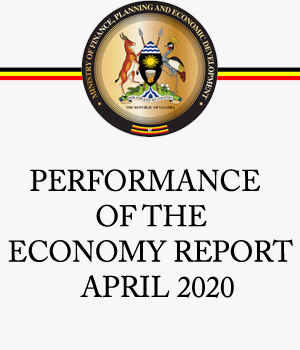 Humbled by the surprise visit, they also prayed for Kizza Besigye to prevail and overcome all political challenges.

He encouraged the children to stay strong and study hard.