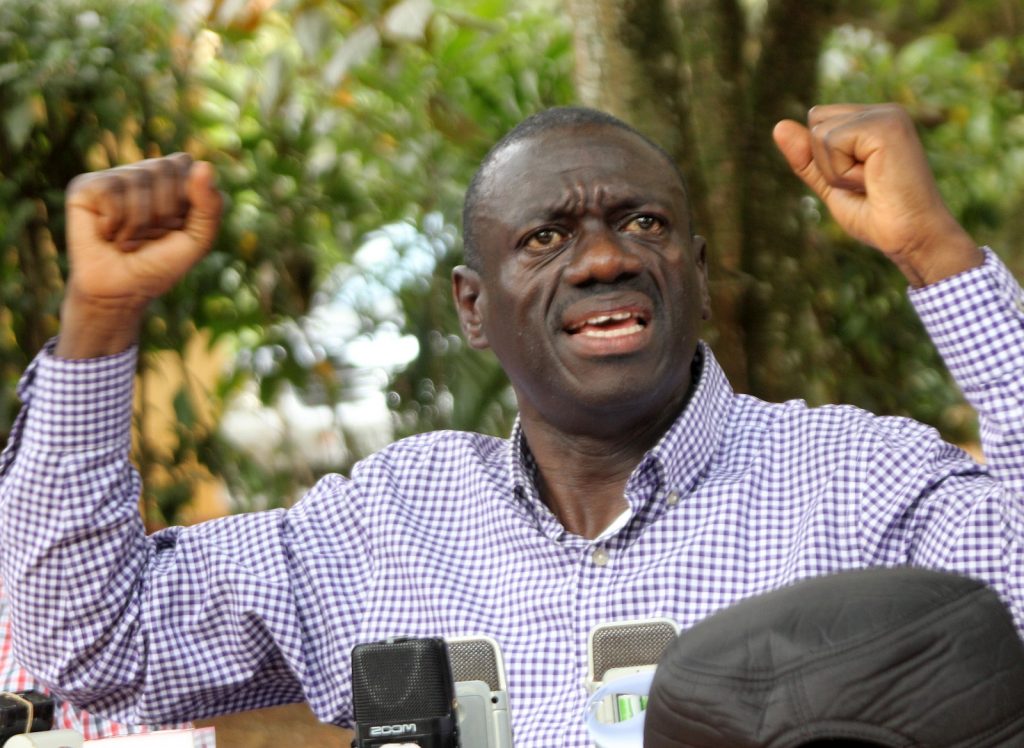 Former Forum for Democratic Change [FDC] Party President Kizza-Besigye has outlined a plan for the New Year 2020.
In the End of Year message to the press at his Kasangati home, Besigye said the Electoral Commission spent billions of taxpayers' money organising elections in non-existent constituencies.
"We have a State that can no longer function per its laws and is relied on by its supporters," he was referring to the six MPs expelled from parliament for holding positions of non-existent constituencies.
"This is the state of the country as we close 2019. At the beginning of this year, we declared it the 'year of action' and we need to take stock and celebrate the actions we took this year."
He said this year was a direct consequence of the actions opposition had taken earlier to bring the country under the control of the people of Uganda.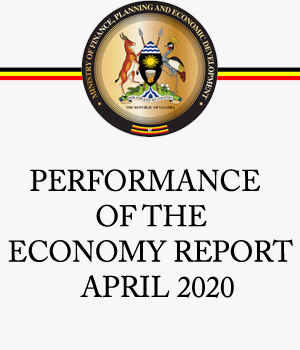 "I urge the international community to join us in the struggle to enjoy our rights like the rest of the world. Our struggle for rights won't be dependent on them. We will fight to free ourselves whether the international community joins us or not," Besigye said.

He said opposition is going to cross to 2020 not only with action but with a surge of action.
"All we need to take action is in place, we have also made arrangements for our activists to be secured when they get into trouble."
He added: "This is a special moment for the country. During this year, if you stand in the way of our rights, we shall push you. It will be a push vs push until there is respect for every Ugandan."
Besigye's address focused on the current state of the people of Uganda; the state of politics; the state of the struggle to remove Museveni from power and the role of leaders in advancing the struggle to free the people.
"I can't sit down and others fight for me, I must stand and fight for my rights," he pointed out.
He added: "I'm not fighting Museveni to get power for myself but I am fighting for all Ugandans to get back their rights and power."