South African singer Yvone Chaka Chaka deported from Uganda back to South Africa.
According to Uganda police say she had an ordinary visa instead of a working visa yet she had come to perform.
The Ukomboti singer was expected to headline the annual Buganda Kingdom Music Fest dubbed Enkuunka.
This event happens at Lubiri Grounds, where a thread of musicians perform for the King of Buganda Kingdom Kabaka Ronald Muteebi together with his subjects.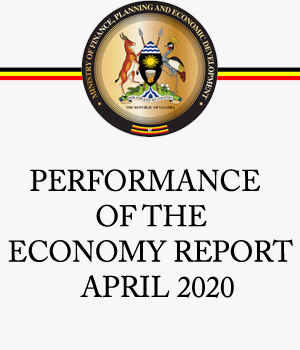 The show is co-organized by one Abby Musingunzi commoly known as Abtex Promotions, a renown music and events promoter who one time confessed maximum hate and disrespect of President Yoweri Museveni.

Even if you presented a goat on the same ballot paper with president Museveni, I would honestly vote the goat instead of that man." Abtex said that statement while appearing on Spark TV 21 Questions segment telecasted during Live Wire Show.