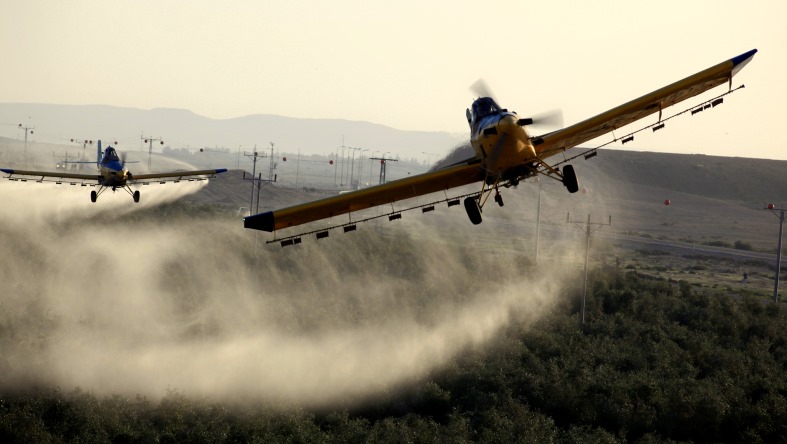 The Uganda People's Defense Forces (UPDF) Air forces has started a Mega Operation Against #DesertLocusts that invaded the country during the weekend.
The operation started early this morning in the six districts that have been infested by the dangerous insects.
The State Minister of Information and National Guidance Hon. Peter Ogwang stated that drone sprayers are already in Katakwi district and other neighbouring districts to deal with the desert locusts.
Yesterday, Government confirmed that pesticides have arrived in the country. They were later airlifted to Karamoja Sub region.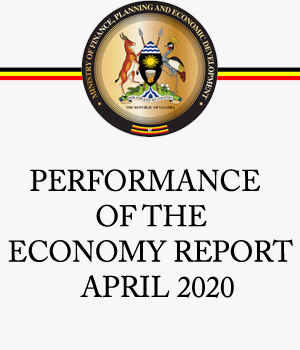 This move followed a swam of about 4,000 desert locusts that crossed into Uganda from Kenya on Sunday through Amudat district, Karamoja region, creating panic among the farmers, pastoralists and leaders in the region.