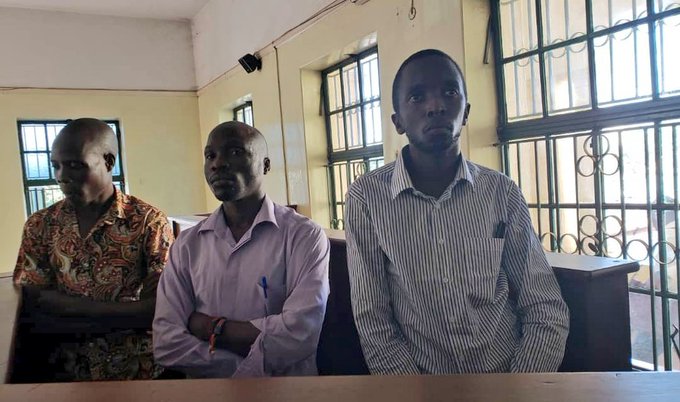 High Court has sentenced Brian Bagyenda to 32 years imprisonment for killing his 22-year-old girlfriend Enid Twijukye.
Bagyenda, a son to Internal Security Organisation [ISO] director Col Kaka Bagyenda, was convicted on Monday morning.
"The deceased was a young person responsible for assisting her family and had a future ahead," said Justice Moses Kazibwe while sentencing him.
He added: "This was cut short by the inconsiderate and criminal behaviours of the convicts.
Bagyenda, a pharmacist was convicted alongside his accomplices Innocent Bainomugisha, a 24-year-old cleaner, and Vincent Rwahwire, a 28-year-old casual worker.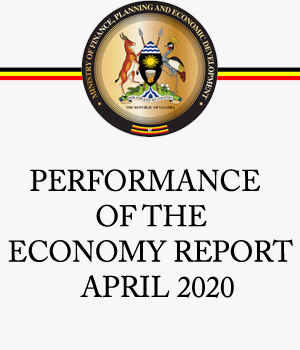 The three committed the act in 2016.