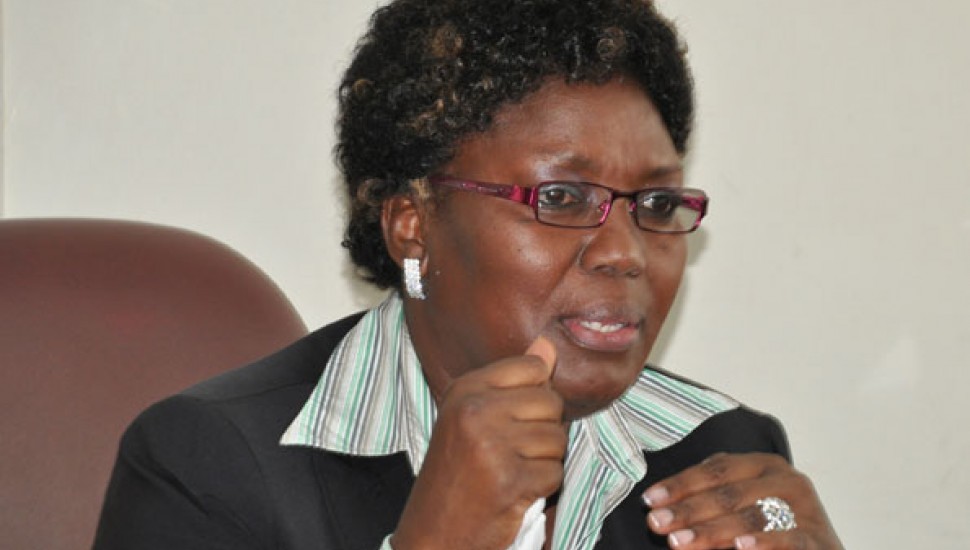 Speaker Rebecca Kadaga has urged expectant mothers to prioritize regular antenatal check-ups saying this keeps their unborn children safe and healthy.

She adds that the regular check-ups at health facilities will enable them to among others follow up on any complications that could cause their children to be born prematurely.

"Many women have often shunned antenatal care and only go to the hospital when it is time to give birth. I advise them to do this on a monthly basis, just as Ministry of Health prescribes," said Kadaga.

She made the remarks at the flag-off event of the second edition of the Mildmay Uganda Saving Lives Marathon held at the Kololo Independence grounds, on Sunday, 01 March 2020.

The Speaker commended Mildmay Uganda for the initiative of getting partners to provide financial support to procure medical equipment that will be used to care for babies born before the completion of 40 weeks of pregnancy.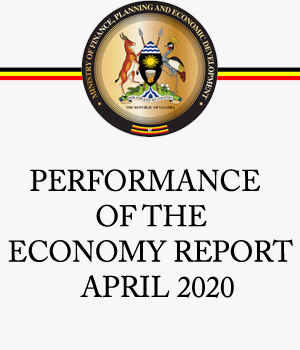 "The cause for which you are running today for premature babies is very important since we may not have all the facilities across the country, to support these babies. All efforts put in here will go a long way in giving these children an opportunity to live," Kadaga said.

She commended the institution for its continued work over the last six years, of saving lives of over 17,000 clients by helping them to access life-saving antiretroviral therapy.

Kadaga also lauded Mildmay Uganda for adding a teaching hospital to its HIV care centre which she says will continue providing quality healthcare.

Mildmay Uganda Executive Director, Dr. Barbara Mukasa said they have created capacity to provide HIV care to Ugandans who need the service, and venturing into other health services like midwifery.

"We, however, need to put more efforts into caring for premature babies. It is difficult to cater for a baby born under 40 weeks of pregnancy unless we have the right medical equipment," said Mukasa.

She said close to 20,000 babies are born prematurely in Uganda adding that another 45,000 babies die before the age of one.

"There are about eight hospitals in Uganda with the capacity to take care of premature babies, and we want Mildmay to attain the capacity and be among those able to take care of such children," Mukasa added.

In 2019, the first edition of the Mildmay Uganda Saving Lives Marathon raised funds that procured an ambulance, which has gone a long way on providing efficient medical response.