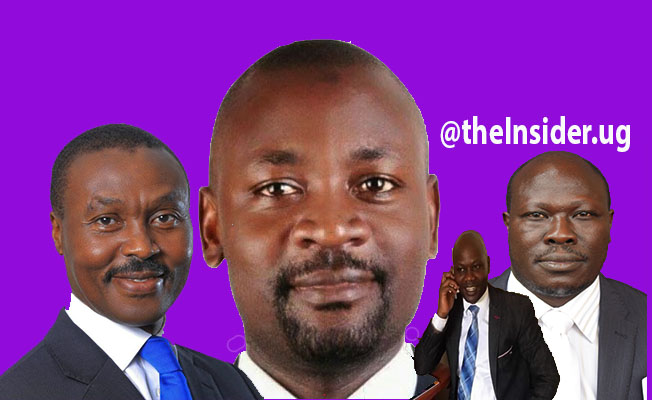 Rajab Kaaya Ssemakula, one of the aides to the Alliance for National Transformation (ANT) National Coordinator, Gen. Mugisha Muntu has stood his ground and refused to renew his contract with the Parliament of Uganda.
Kaaya a renowned adult educator cut short his contract in order to actively get involved in forth coming 2021 general election, for the Nansana Municipality seat.
He was working with the office of the Leader of opposition since the tenure of Kasese Woman Member of Parliament Hon. Winnie Kiiza to the current one of Hon. Betty Aol.
The former Forum for Democratic party (FDC) National Youth Vice Chairperson, vowed to reclaim his triumph that was dubiously handed over to the ruling National Resistance Movement's (NRM) Kasule Robert Ssebunya.
It should be noted that immediately 2016 general elections, the country was immersed in a series of by-elections and election cases where one of them was the Nansana cases handled by retired ruling party cadre Justice Stephen Kavuma.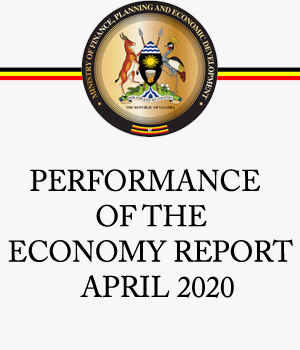 According to the 2016 electoral commission results, Nansana Municipality was won by Democratic Party's Wakayima Musoke, Seconded by FDC's Rajab Kaaya Sema and in the third position was NRM's Kasule Ssebunya. Days after, Wakayima's triumph was challenged by NRM's Ssebunya in court on ground that Wakayima used the wrong names in the National register to contest for the juicy position.