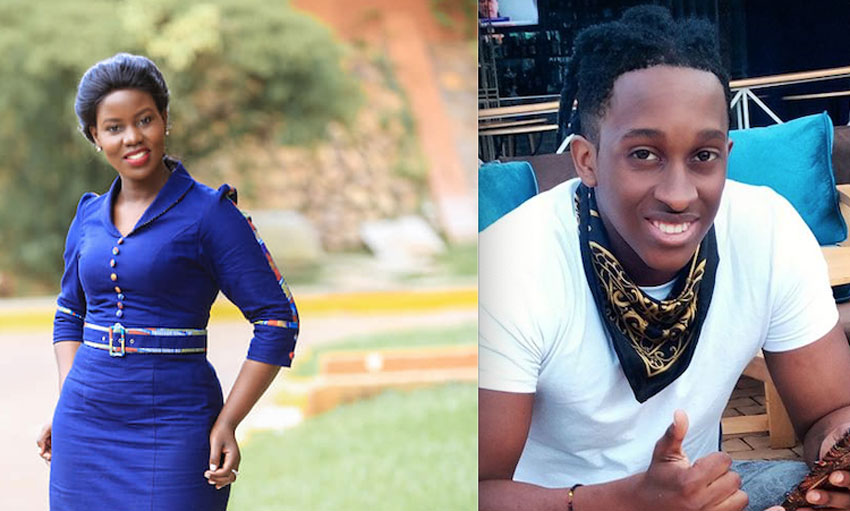 Recording artist and song writer Bruno K has spilled celebrated Television personality Faridah Nakazibwe's secrets.
His comment comes days after social media was washed with allegations of intimacy between the two, a move that has raised a lot of mixed reactions.
Speaking while appearing on UBC Television, Horizon Vibe program hosted by Calvin the Entertainer, Bruno K described the NTV News anchor as a loving and caring friend.
He also said that whoever is married to Faridah is a lucky person because she is a principled, hardworking and decent woman an aspect not found in many young ladies these days.
"Faridah is a just friend nothing beyond that! We have not known each other for long. I got to know her after the rumours had started circulating, however when her show producer reached out to me for an interview, I was excited because I desperately wanted to clear the air." He said.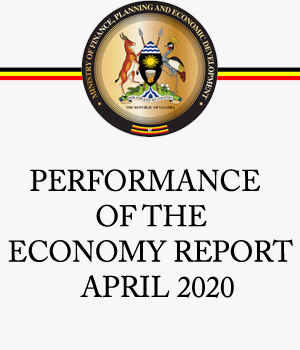 The Ntawa song bird implored the public and his fans to desist from spreading 'Fake News' is married woman and having a name to protect.
"The Faridah I now know, she is not like other ordinary girls, Omukyala Mufumbo!" Bruno K said.
On commenting about his new song, Bruno said it was written and produced in less than three days after he was hosted on NTV by the beautiful Faridah.
"After our interview, we got a chance to talk off camera, we shared a lot and I actually got to know her other life besides just being on TV. Its at this time that I requested to sing a song about her. She was first hesitant but finally accepted." Bruno K revealed adding that it was the Mwasuze mutya Talkshow host who wrote the video script.
Watch Faridah Video here.