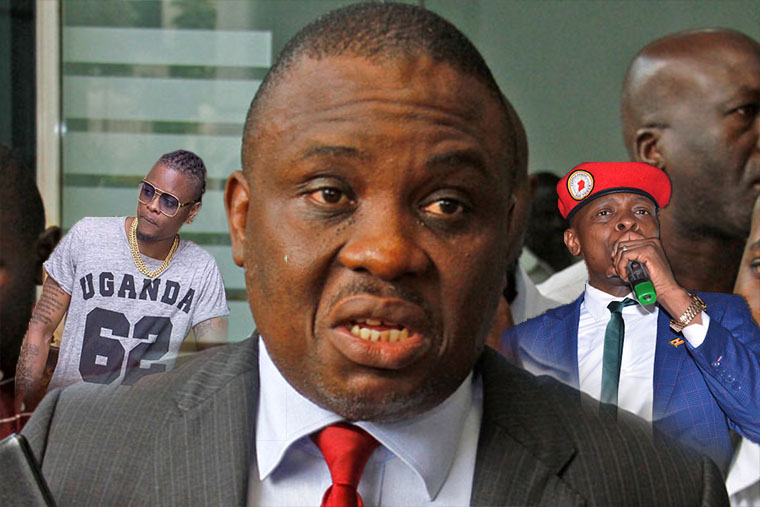 The Mid-week rifts between celebrated brothers from the Mayanja family narrowly broke the internet during quarantine.
This has since then raised a lot of mixed reactions with the public wondering whether it was a stage managed fight, or a mafia prang.
Several fans, have come out with a lot of comments claiming that the Kampala City Lord Elias Lukwago might have hired Pallaso to discipline and break his elder brother's jaws . It should be noted that Chameleone is now much known for having vast appetite for Lukwago's seat.
However according to our sources close to the Kampala mayor, indicated that Lukwago has no intentions and time to either harm or even know about what is happening about whoever wants his seat.
"There some things you should never negotiate about and that's Lukwago's intellect and decisions. He is beyond and has capacity to defeat anyone in the mayoral seat be it president Museveni and his ministers combined." Our source said adding that Lukwago is the only man in the city, 'Mulodi ate Waali Nyo!'.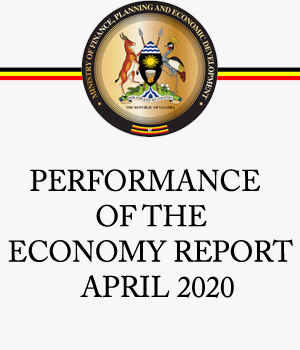 Yesterday, legendary star, Jose Chameleone finally spoke out on allegations that indicates how he and Douglus Mayanja aka Weasel were thumped by their kid bro, Puis Mayanja aka Pallaso.
Its said that Pallaso started pointing fingers at Chamili and Weasel, accusing them of not fully supporting their elder bro, a one Henry Kasozi's clothing line called Fling Fire.
According to Pallaso, the Baliwa hit maker and Weasel always prefer to give branding business to other people rather than their own. Sources tipped us that the argument resulted into a deadly war as Henry and Pallaso ganged up against Chamili and Weasel and taught them a big lesson.
Very disappointed about Pallaso and Kasozi, Weasel took his Instagram and posted a video burning one of the T-Shirts branded by Kasozi's company into hashes.
"I don't deal with dirty mind, I don't buy it, Fling Fire. I love Uganda but not the devils in it, stay home.", he captioned.
To show full support, Chamili advised Weasel to kneel down and pray to God; 'Pray pray and pray, the devil is a liar'.
However, later during an interview with a local media channel, Chameleone revealed that what happened was just a simple fight among brothers, but all will be well.
"It was an argument that broke when my big brother Henry alleged that Weasel and I don't fully support his business, the Fling Fire brand. But it was resolved eventually because we are family," he said.