Uganda's leading construction and engineering firm Dott Services Limited has this morning boosted the fight against Covid 19.
The firm handed over 20 trucks of 4Otonnage to assist in the transportation of relief food items to different parts of the country.
They also offered 2,000 litres of fuel.
This Motherly offer was welcomed receieved by the State Minister for ICT and National Guidance Hon. Peter Ogwang.
"On behalf of the subcommittee on Relief, I have this morning received 20 trucks of 40tonnage each from Dott Services Limited to assist in transporting food relief. They also offered 2,000 litres of fuel. Thank you Dott Services Limited." The Usuk county lawmaker noted.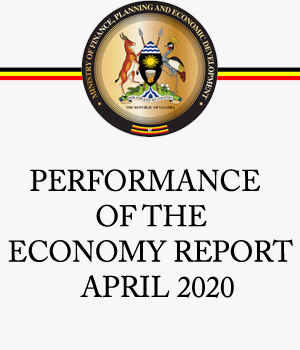 Dott Services Limited is an engineering and contracting service provider in the construction industry in the East African region (Uganda, Tanzania and South Sudan) and India.
See more photos here