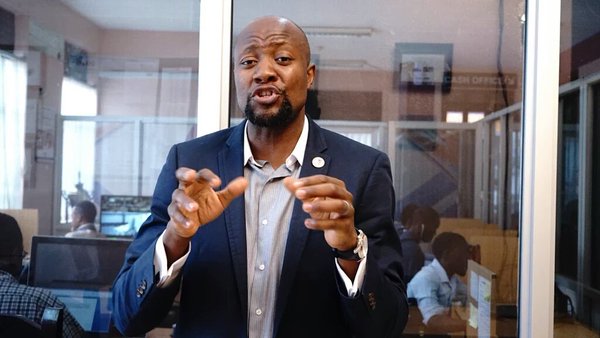 Police has arrested senior NBS TV anchor and journalist, Samson Kasumba.
Kasumba was arrested Tuesday morning for a reason that is not yet known.
He is currently detained at Kira Road Police Station.
He anchored news at 9pm with Sheila Nduhukire only to wake up in handcuffs.
Preliminary investigations indicate that Kasumba faces charges of Sedition. Sedition is speech meant to incite rebellion against authority.
We still waiting for the official police Statement.