Senior Presidential advisor Lt. Gen. MuhoozI Kainerugaba has also joined the Fountain of Honour in advocating for quick East African Community federation.
In a comment made via his twitter handle, the former Commander of the Special Force Command (SFC) stated that nobody should divide the great alliance.
"I completely agree with Mzee Kaguta Museveni, East Africa is a beautiful house and nobody should divide it. As Our Lord Christ says in Matthew 12:25 'Every kingdom divided against itself is brought to desolation, and every city or house divided against itself will not stand'." He stated.
While addressing the Nation on Thursday, President Museveni has said he had a very long discussion on the phone with H.E Uhuru Kenyatta and H.E Paul Kagame regarding truck drivers.
He also talked to H.E John Pombe Magufuli on a slightly different subject.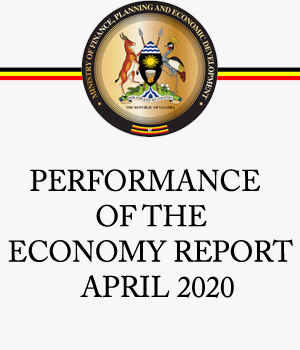 "However, President Kenyatta and President Kagame agreed that we can have a common plan for truck drivers," he said.
Current new infections in Uganda are recorded from truck drivers who come into the country.
EAC rooms
While addressing the nation on Tuesday, Museveni referred to the EAC as a Pan-Africanist house whose rooms represent each regional state.
"I am told that some people misrepresented the PanAfricanist house of the East African Federation I talked about last night," he said Wednesday.
Museveni meeting religious leaders
This is naturally a big house with rooms that have got all the necessary facilities each, Museveni explained.
"If it is the sitting room, it will have its own washroom. If it is the dining room, it will have its own place of convenience."
"If it is one of the bedrooms, each will have its own washroom. Those that tried to misrepresent this should know that they are not assisting the cause of the PanAfricanists."
He asked Ugandans to be positive in their interactions.
The Old man with a hat also met with the council of presidents for the Inter-Religious Council of Uganda.
"We shared on how religious leaders can contribute and strengthen the current response on the COVID-19 pandemic."