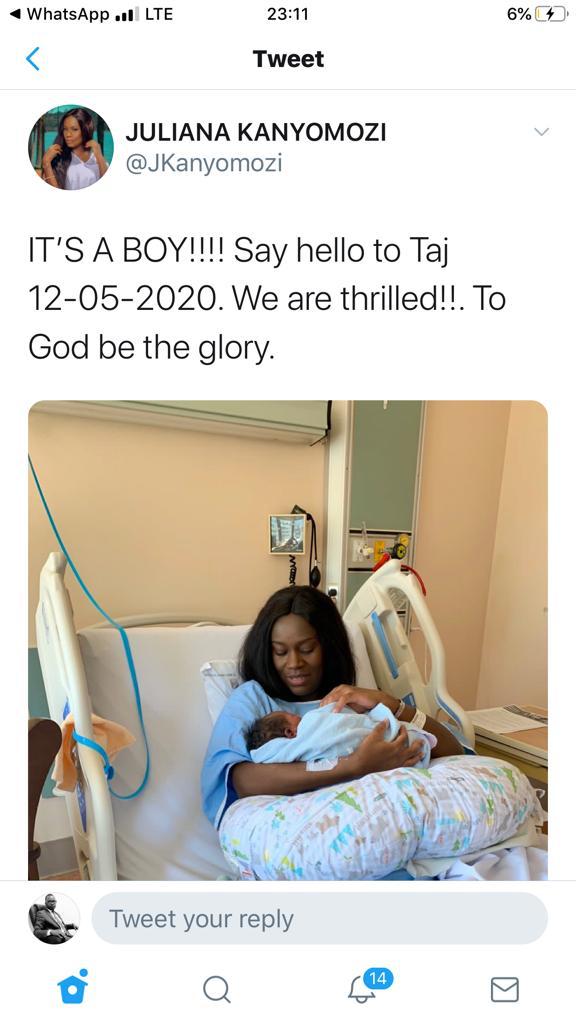 "IT'S A BOY!!!!" Songbird Juliana Kanyomozi announced on Wednesday.
"Say hello to Taj" she added announcing the name of her newly born son.
"We are thrilled!!. To God be the glory."
Kanyomozi had a son, Keron Raphael Kabugo, who died in late July 2014.
Her son was asthmatic, but the cause of death was not published.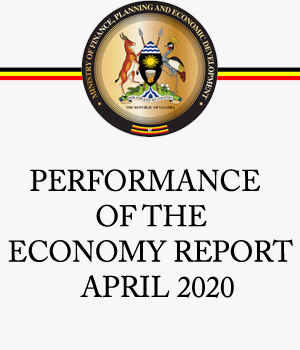 On Wednesday May 13 2020, Juliana announced that she had given birth to a baby boy whom she named Taj.
The singer had all these years struggled to cope with the loss of her son.
The new baby comes as a new lease of life in her world.
Juliana Kanyomozi is the best Ugandan female artiste of all time, according to East Africa's renowned A&R practitioner Bryan Morel Muhumuza.