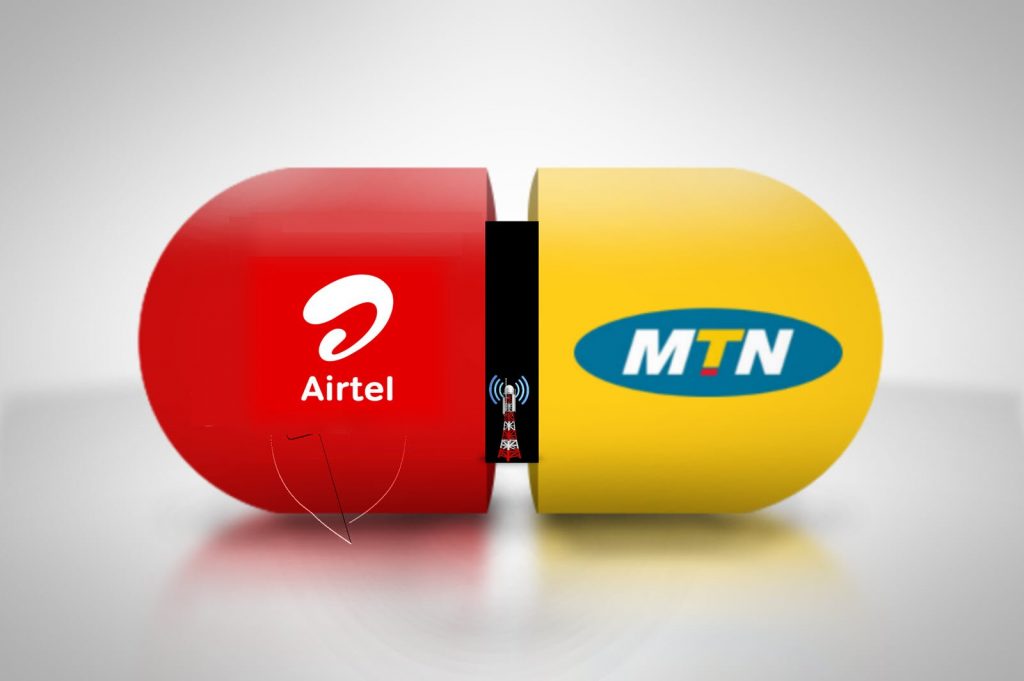 Parliament last week passed the National Payment Systems Bill, 2019, that will among others regulate and provide for the safety and efficiency of payment systems and issuance of electronic money.
The Bill presented to the House by State Minister for Finance, Hon. David Bahati on Thursday, 14th November 20l9 seeks to create a comprehensive payment system law in Uganda.
According to a report on the Bill by the Committee on Finance, Planning and Economic Development, the absence of a national payment systems law has created uncertainty in the market regarding licensing of payment systems service providers who are not financial institutions.
These include among others telecom companies providing mobile money services as well as mobile applications that offer services in exchange for money.
Committee Chairperson, Hon. Henry Musasizi told the House sitting on Thursday, 28 May 2020 that there was limited regulation and oversight of payment systems, coupled with inadequate protection of payment and securities settlement systems.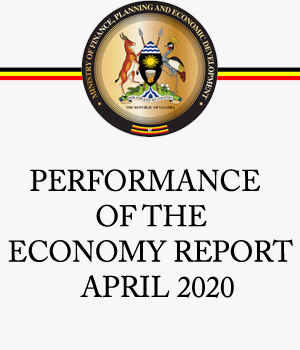 "Uganda's economy has seen a shift from traditional payment systems to the new systems like electronic and mobile money. But licensing, regulation and supervision of providers of emerging payment systems is lacking thus posing a danger to users of these payment systems," Musasizi said.